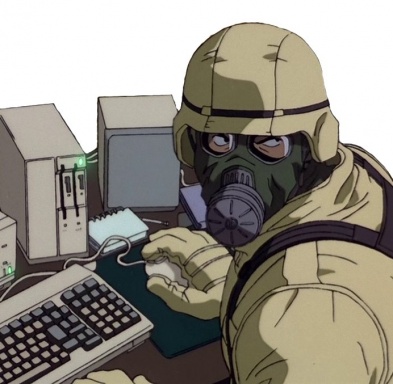 Joined

Oct 6, 2010
Messages

3,654
Awards

13
Well, you won the last battle and I don't really enjoy losing, so I'm challenging you again with a hope of beating you this time.
Conditions are:
We are limited to one melee weapon and one ranged weapon plus ammunition
No, we are not wizards and cannot blast each other out of existence with a meteor or some random crap, we are humans in Medieval times which means we are using swords, bows etc.
The environment is a large castle, which means they're are torches on the walls and barracks filled with weapons etc. Be creative, but screwing somebody over without giving them a fighting chance isn't very nice.
Template:
Name:
Age:
General Appearance: Height, build, but not clothing
Equipment: Clothing/Armour, Weapons, Etc. [Equipment that can store other items, such as a backpack, are accepted but cannot fit more than four items at a time and the items must be able to logically fit into it. I swear to god if you stuff a lit torch into your backpack I will backhand you.]
Trait: As in Strength, Speed, Defense [If its not a normal one, like Awareness for example, explain what you mean so I don't end up dropping dead by surprise]
Business in the Castle: Are you a Knight that skipped tonight's training, or an Assassin sent to eliminate the King?


Well, I'm off to make my template.