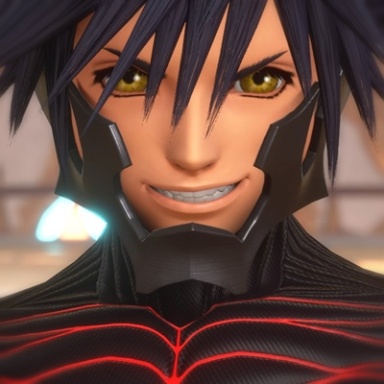 How much closer could I be?
Joined

Jan 29, 2015
Messages

1,343
Awards

38
Age

23
Website
you actually got mad at me for discussing a trailer because i may have spoiled the movie on accident, my comment wasnt addressed entirely at you but i meant it as more of a general statement because some people like myself want to go into the movie knowing as little as possible, AoU's trailer spoiled vision. the BvS trailer spoiled doomsday. trailers nowadays have gained this ill habit of revealing too much as a hook to get people to buy tickets, especially for comic movies. i didnt invest 10 years of my life into the franchise for a 2 minute trailer to lessen the payoff.
Alright, but isn't this whole thread a danger zone to-be-avoided then? should it freeze until the movie is on or what is the solution?