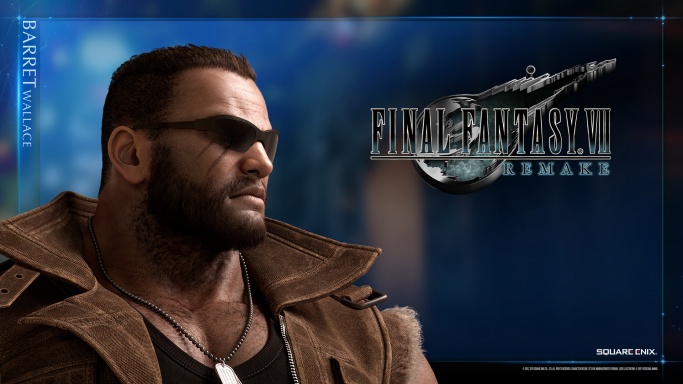 Joined

Nov 9, 2006
Messages

475
Age

30
Website
What the:cursing: happened to Malificent and Pete? Do you think they either
A. Were Destroyed by the Heartless. (They are pretty weak):laugh:

B. Got away (barely) through Malificent's portal of Darkness, or

C. found a way to control the Heartless and are now in command of The Nobodies' Home-base

D. if you think it's none of the above, make up your own D


don't forget to vote.
Last edited: