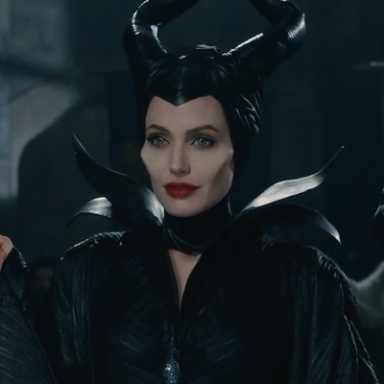 Joined

Nov 28, 2008
Messages

202
Location
I am looking for some resources that anybody may have for me in regards to learning about technology and computer programming.

Some background...I am a college student currently finishing up a student teaching placement in Business and Marketing Education. I am certified to teach K-12 Business and Marketing Ed, so classes like Accounting, Entrepreneurship, Keyboarding, Personal Finance/Building Wealth/Financial Literacy, Microsoft Office, Sports and Entertainment Marketing, Marketing Principles, Desktop Publishing, etc.

I am currently on the hunt for a teaching job and something I am noticing is a lot of postings are asking me to teach either Website Design/Building a Website and/or Video Game Design and Development, Computer Programming and Code, etc. I received a very small amount of training in these two areas throughout my college career and I know that some of you here have taught yourselves/been taught how to design websites and games using HTML, etc.

I am wondering if anyone can share any resources they've found that have been/could be helpful for teaching yourself how to do that stuff? Again, I received some very basic training in teaching these courses, but I would like to at least refresh myself before accepting a job that would have me teaching these classes to students. Any help would be much appreciated!