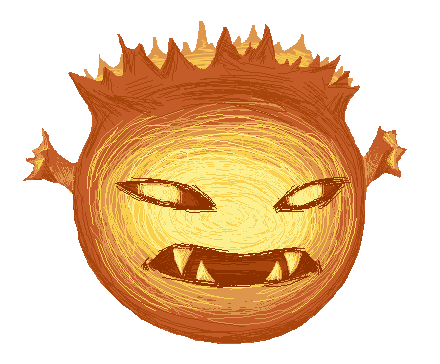 Joined

Apr 13, 2007
Messages

2,842
Awards

1
Age

31
Location
Website
So uh guys, I've decided I'm going to enforce this thread a little harsher than I have been. You may have noticed that Rabgix has been temporarily banned for a week. This is to proove a point to you all. One worded posts, or posts that basically contribute nothing to the discussion will result in a temporary ban.

This thread is meant for meaningfull discussion, not about how "TITFUCK HAVE YOU DONE IT?"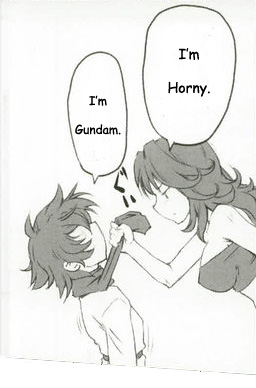 KHI - Corrupting your Childhood since...​
Alright kiddies, I'm bringing this bitch back. That's right, it's time to talk about humanity's one true past time and yes, that is the act of reproduction. Sexual intercourse is my game and I offer it to you, the kiddies KHI for the small price of your soul. Within this thread shall be pure knowledge, anything will be up for discussion, whether it be on how many different things you can fit into a woman, ( or man, ) at a single time, or for actual intelligent discussion. I dunno, the last thread turned into crap, so I'm hoping I can keep this one from doing it again.
NOW, to set up a few rules:
You may only post images if it is purely educational or softcore-ish in nature. Basically no raunchy pictures of a girls vulva, m'kay?
Please try to keep this intelligent for god sakes.
Anything is up for discussion.
FOR THE LOVE OF GOD, if you're not mature enough to handle a conversation here, DO NOT POST. I'm going to be watching over this thread as a hawk as this is truely my one and only home here in KHI. You may call be the closest thing KHI has to an expert in the field, if you wish. Actually, you may refer to me as Commandante.
To start off this momentous occasion, I'm going to ask a very simple question:
Are you still a virgin? If not, when'd you lose it and how was it? Do you think it's a good idea to wait for marriage in a relationship before having sex?
Last edited: