trapped in revamp hell
Staff member
Joined

Nov 1, 2009
Messages

17,759
Awards

36
The latest issue of Famitsu Weekly has a feature on KINGDOM HEARTS HD 2.8 Final Chapter Prologue, showing off the new scenes from the Tokyo Game Show 2016 trailer..
The Drop Gauge is missing from these scans indicating at a possible removal from KINGDOM HEARTS [Dream Drop Distance] HD, which was first speculated after the TGS trailer dropped. KINGDOM HEARTS 0.2 Birth by Sleep – A Fragmentary Passage – shows off the Aqua mirror boss fight, as well as her reunion with Mickey Mouse while the scans from KINGDOM HEARTS χ [chi] Back Cover highlight the Foreteller's problems with the upcoming Keyblade War.
They also give us our first look at Chirithy in KINGDOM HEARTS χ [chi] Back Cover.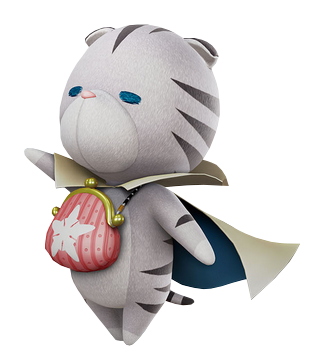 Famitsu reveals that Unchained X Japan players who log in on October 1 will receive 3000 jewels and Sora & Friends as a present.
The feature also includes a message from Co-Director Tai Yasue. Zephyr has translated it below:
Hear from Co-director Tai Yasue
KH2.8 POINT

KINGDOM HEARTS 2.8 is a work that will give you a taste filled with all sorts of different excitements and is undergoing finishing touches. You can dash through the colorful worlds in KHDDD with adorably cute Dream Eaters. Discover the goals and conflicts between the Foretellers in KHx Back Cover. Solve puzzles and face terrifying boss fights while adventuring through the Realm of Darkness in KH0.2. KH0.2 in particular is intense. It uses the same development engine as KHIII. We aimed to make the last dungeon enjoyable, the sense of environment scale and the movement when Shadows become a large vortex is amazing! The game system incorporates elements from KHBBS and KH3, and the action branches from the terrain to influence how you fight. You can try the demo at Tokyo Game Show, and by all means please experience the new KH that leads to KH3.