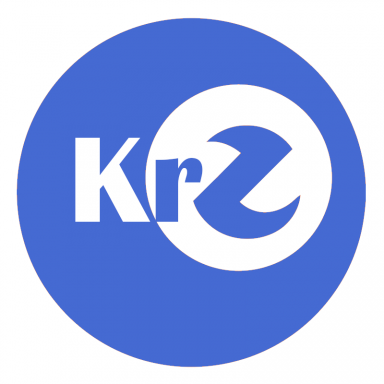 Joined

Feb 8, 2020
Messages

61
Awards

2
Dear people at KHInsider forums,
First of all it is astonishing that somebody decided to dig up such an obscure game and moreover managed to do that from a platform no longer alive.
While not being enthusiastic about the game itself, I am merely interested in the technical challenges it involves. I am collecting various BREW software and games, and this one never caught my attention. Now it did.
I have various devices based on BREW platform, including the Zeebo, and can, within some limits, get the software to run on some of them without the appropriate production signature and .mif file.
Upon analysis and tests to try to run these backups on my devices, the backups might be incomplete. They might miss the extension which is necessary to run the game on the device.
*Might*, because the 3D games published by Superscape usually used their iswerve 3D engine which was included as a separate extension (in a separate folder within the /mod folder), with the name iswerve_XXX_XXX.mod. On the other hand, some of the games did not use the extension, or used another extension with named imicro3d.
Next, the .mif file which is required to run the game is encrypted in both backups, so, you would never be able to run the game except on the phone from which it was backuped from. Unless the .MIF file is rebuilt from scratch with the correct ID and there is a test signature for the specific device.
Upon investigation in the .mod file, I could recover the ID which is used to launch the game and the IDs of the supposed extensions. However none of the versions of iswerve and imicro3d engines I have in my possession seem to fit. The game (both versions) throws its internal error "The application has failed and will close (Error 3)". If the appropriate extension IDs are changed in the .mod to the versions of the extensions I have, then the error codes differ, but still no luck to launch.
Also this might be due to my devices' screen resolutions not fitting to what the game is expecting.
So the questions are:
- which phones are these backups from? They are from different models, because the .mod and .sig files differ (the AGRABAH backup has a .sig (signature) file from 2005, and the first backup from 2006)?
- is it possible to get other folders with numbers from the phone from which the AGRABAH backup comes from?
As for backing up files from the K1M I would suggest trying revskills (although I never tried it on a Motorola phone):
https://mega.nz/#!ibgh2IIB!1ZVD7oxFCwMamJ1_oO4MLH-RRyDGJETFNUeJFo3W8_E
Regards
Last edited: