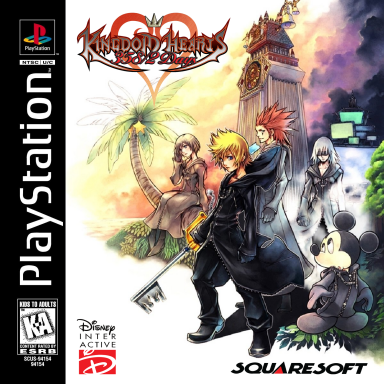 Joined

Jun 20, 2016
Messages

82
Awards

0
Age

24
I was afraid of that. Hopefully someone can still connect their old phones to Verizon's network and get it working, or find a copy of those files already downloaded. I have an old brick phone that ran on Verizon's service back in the day, but I'm certain it's out of service now (not to mention out of my reach at the moment). Even so, I have a feeling that the downloadable episodes are long gone from the servers by now.
I know of exactly one person (also on 4chan) who has a DoCoMo with

coded installed. He also has Before Crisis: Final Fantasy VII​ I think.
I think that's the same guy I found. Apparently their username was HATOSUKE and they posted on it all on Nicovideo. KH13 was kind enough to repost onto YouTube.