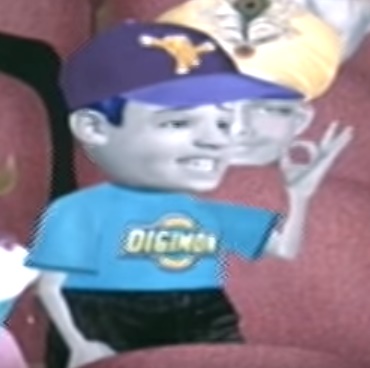 Joined

Mar 16, 2013
Messages

1,841
Awards

12
Sorry if this is in the wrong subforum. I wasn't sure where it would fit best.
Anyway, a gracious (?) user going by "Wedge" from the 4chan
KH
community happened upon his old phone recently, which just so happened to have
Kingdom Hearts
installed on it. He subsequently unloaded all of the game files into a .zip which you can download here:
(Edit: This is now a link to a compiled download of all we have so far,
courtesy of kraze1984
. Current progress: Install episode and 3/4 worlds! We just need Wonderland!)
To my knowledge, we've never actually had more than a few screenshots and the story's summary available online.
But now we have almost everything. Someone's already uploaded the soundtrack.
Scrooge McDuck playing through the Maleficent's Castle episode.

Wedge was able to surmise that the game is created in BREW, a Java variant, for which the .mod file is the equivalent of a .jar.
He isn't able to get it running on Windows 10, but it seems like it might actually be playable on PC. (You could probably also just put the files in the right directories on an old phone.)
KHV-CAST
is, along with
coded
, one of the "Holy Grails" of this series for me and I'd love to see it come back to life, for posterity if nothing else.
EDIT: Daguar has managed to get the current state of V-CAST
playable on emulator
via an as-yet unreleased build of Melange.
We're nearly there to the finish line with this. Again,
all we need is the Wonderland episode.
Last edited: