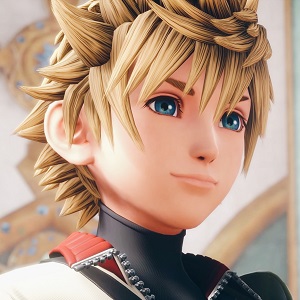 Joined

Oct 22, 2010
Messages

10,523
Awards

37
Location
While it's possible that the woman could just be a guardian I'm not ready to dismiss the possibly of her being his actual mother just yet. Blood relations have become a thing outside of Kairi and her grandmother
It's not about definitely
dismissing
any possibility.
It's just a heads up to not jump to definite conclusions so quickly.
From what I've read across several media many people are quick to treat issues still unverified already as if they're canon text-based facts which may just serve to drum up overblown expectations yet again.
It is the same with this woman being Skuld just because she has black hair in the roughly same style or the connection/relationship between Player and Xehanort treated as one thing while it can mean actually different things.
I dunno if that is a side effect of the quickness and impatience of Social Media, but on the other hand I do get deja-vu of the days where some theories went around which insisted that Roxas and Ventus have to be somehow the same person/character just because they share physical appearance.