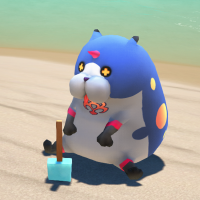 Site Staff Manager
Staff member
It's been a short while since we last received news of Kingdom Hearts Unchained X. With Kingdom Hearts X[chi]'s currently ongoing 2nd anniversary event, this seems like the perfect opportunity to reveal some new information!
Both the original PC browser game as well as it's upcoming mobile counterpart will be featured in this week's issue of Famitsu Weekly. The segment on Unchained X shows off a brand new illustration of Keyblade wielders atop the Daybreak Town rooftops, and will go into detail about the changes to gameplay being made to the game, such as Keyblade customization and medals replacing cards.
They will also talk about X[chi]'s 2nd anniversary event, the first part of which is already well underway! For all you current players, Kazr10 has created a full in-depth guide covering the event, so be sure to check it out!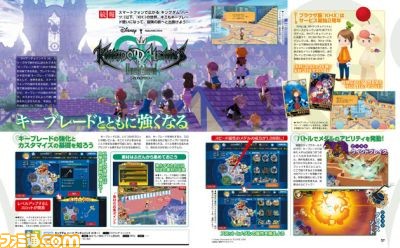 Scans and translations will be available as soon as possible.
Source: Famitsu