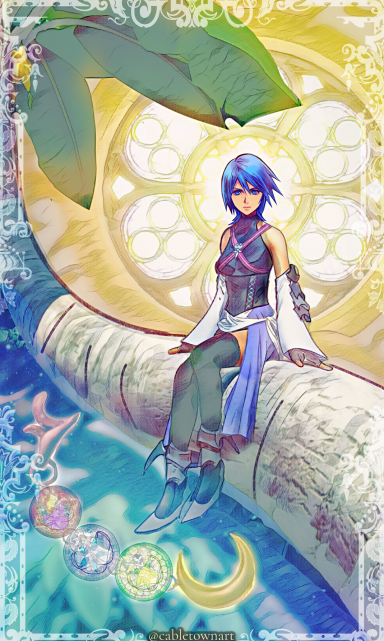 KHI Site Staff
Staff member
Square Enix has just listed a new Kingdom Hearts themed umbrella in its Japanese store set for release on June 29!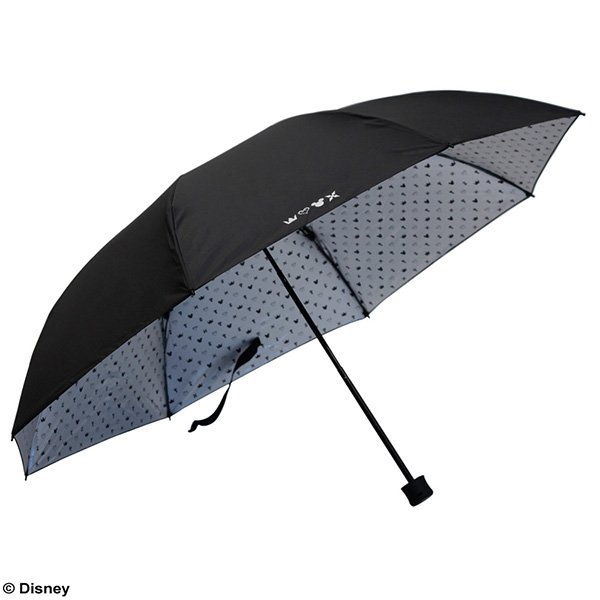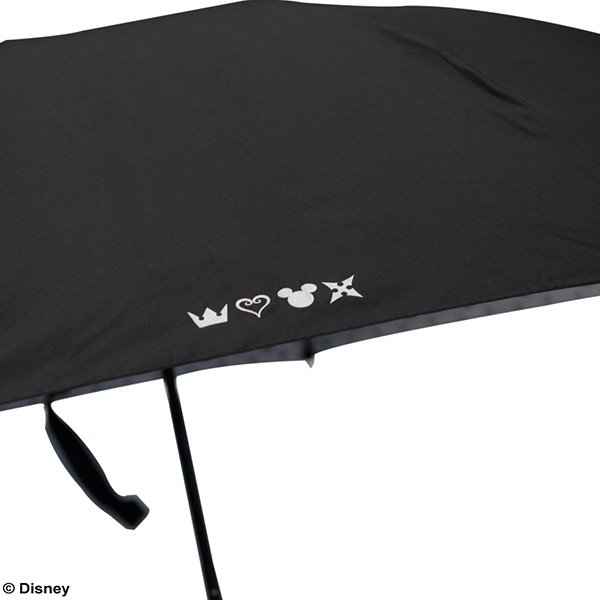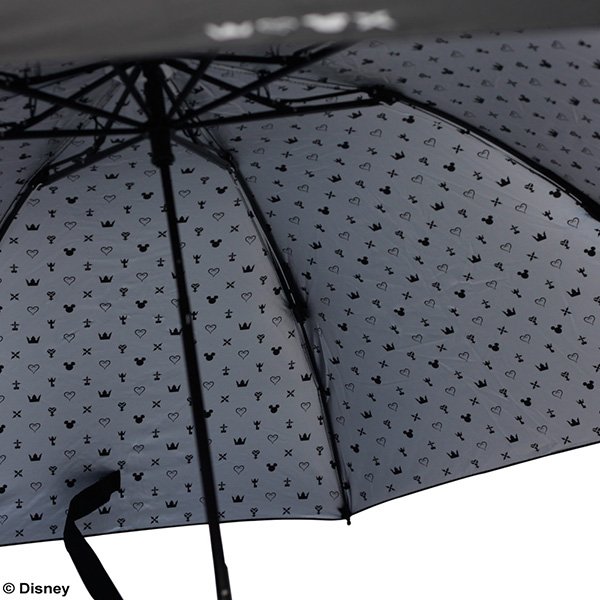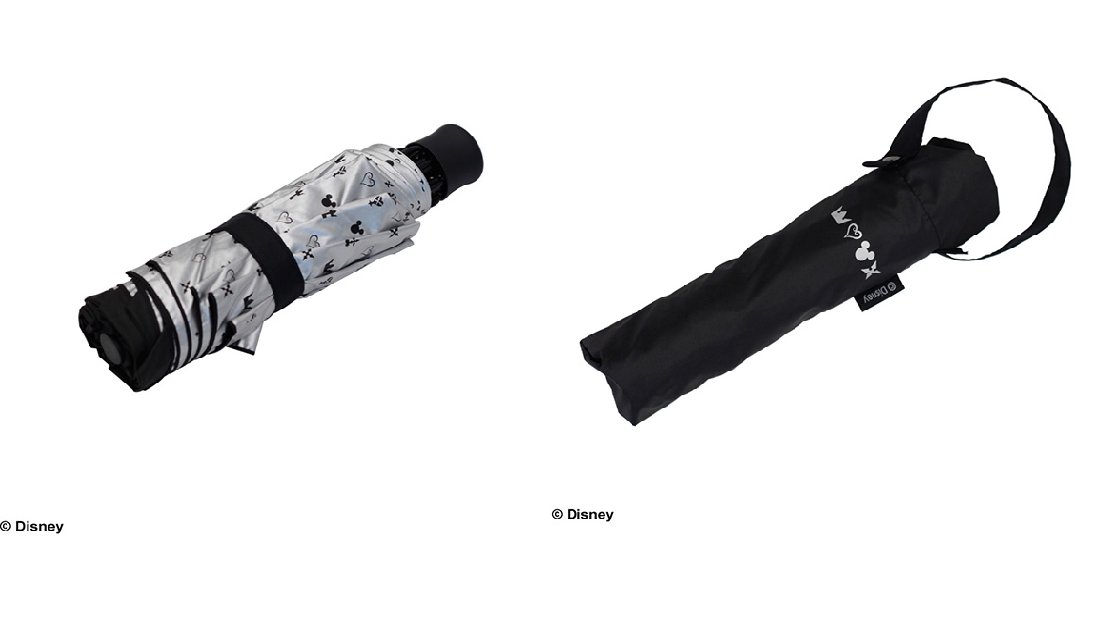 The umbrella is about 25 cm high when folded and has the various icons of the series printed under its canopy. The item is listed at 2,916 yen, we'll update you if the umbrella ends up coming to other markets outside of Japan! 
Special thanks to Aibo for letting us know!
Follow Kingdom Hearts Insider on Facebook, Twitter, and Tumblr for the latest updates on Kingdom Hearts Union χ [Cross], Kingdom Hearts 3 and all things Kingdom Hearts!