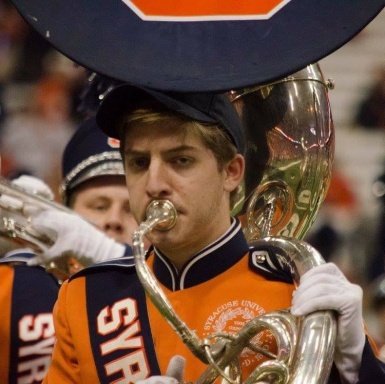 Joined

Apr 7, 2013
Messages

2,188
Location
Hey, y'all! It's been quite a while since I've really been active on here, but I have been keeping an eye on the series and geeking out about it on my own time.

Anyways, my brothers want me to get a tattoo with them that's Kingdom Hearts themed! I've gone through tons of designs, but I want it to be small and not too costly, since my brother offered to pay for this one and I'd feel bad getting a big piece.

I originally wanted a paopu fruit, but I couldn't think of a good place to put it as a guy. I thought maybe on my inner thigh, on the side of my torso, and on my lower back, but I wanted to save the lower back for a large Led Zeppelin tattoo I want in my late 20's.

So, I need tattoo ideas! Any better designs or icons you can think of? Or are there any placements that you think would work? Let me know!