Joined

Aug 22, 2008
Messages

11
Age

33
Website
Haha, yep. As the title reads this is a My Little Pony version of Sora! (Who took me WAY to long to make might I add, about 20 hours into this little bugger.) I put it in traditional since it seemed like the only logical place to put it.
Anyways I hope someone likes him! I think he's rather cute, and the shadow heartless is named Muffin. I believe someone asked me to post him as well when I finished him. I'll stop rambling however and go and work on the concept sketches of the next batch.
I know the kingdom key is lacking a lot of details but please keep in mind that it's like, four inches long and I made it in one straight go. ._. The girl I made this for didn't seem to care so I just let all those small details go as my soul left my body from finally being able to say that I'm done with it.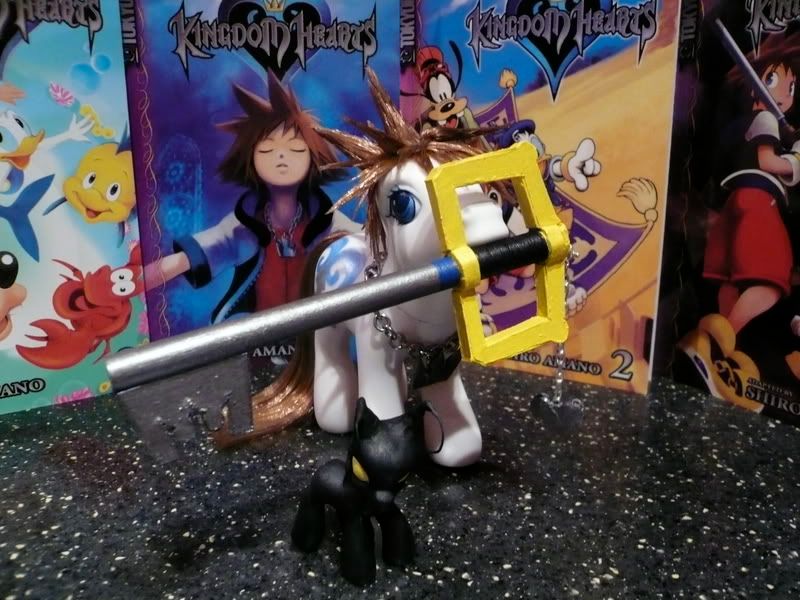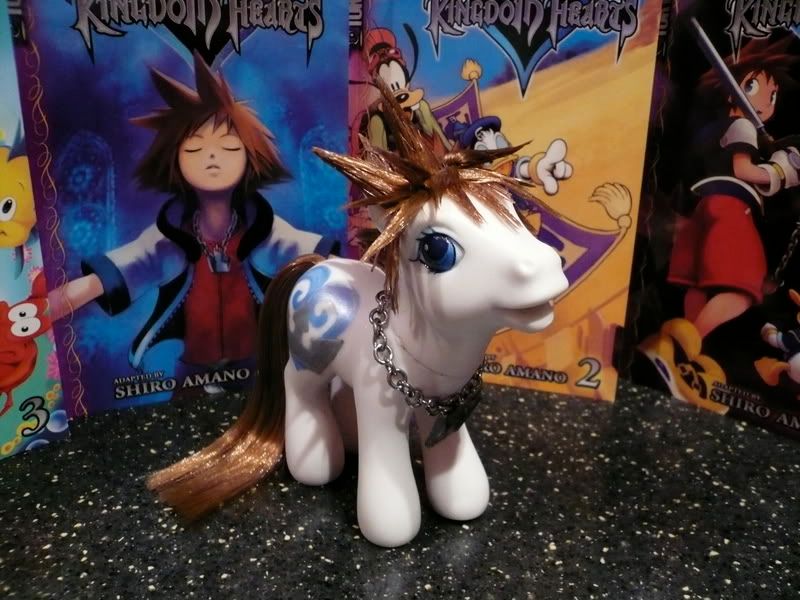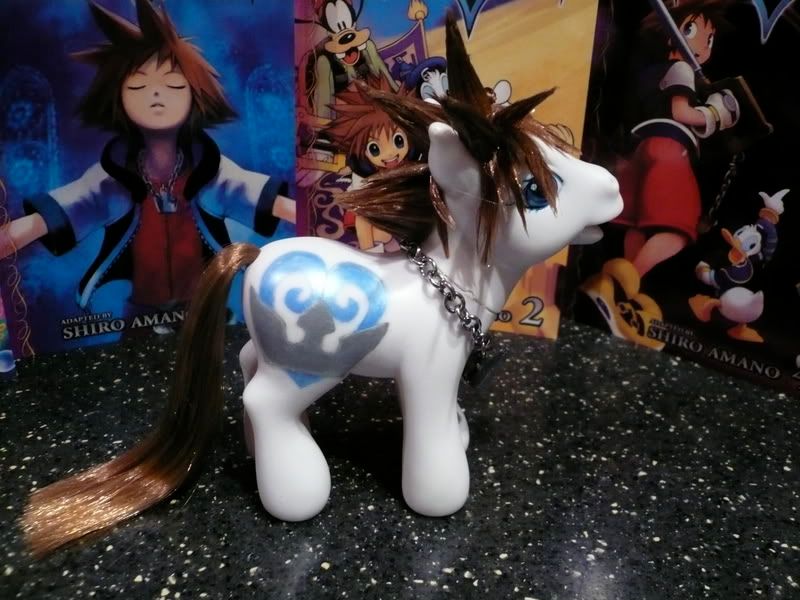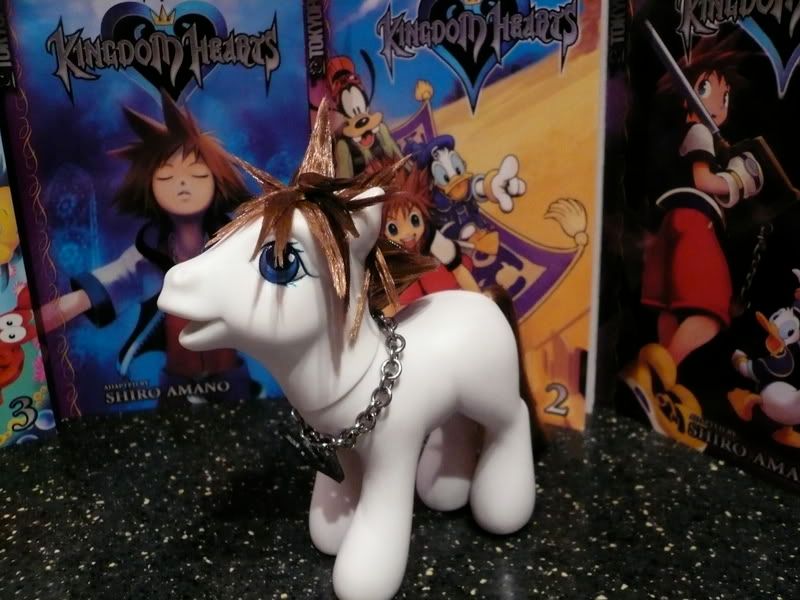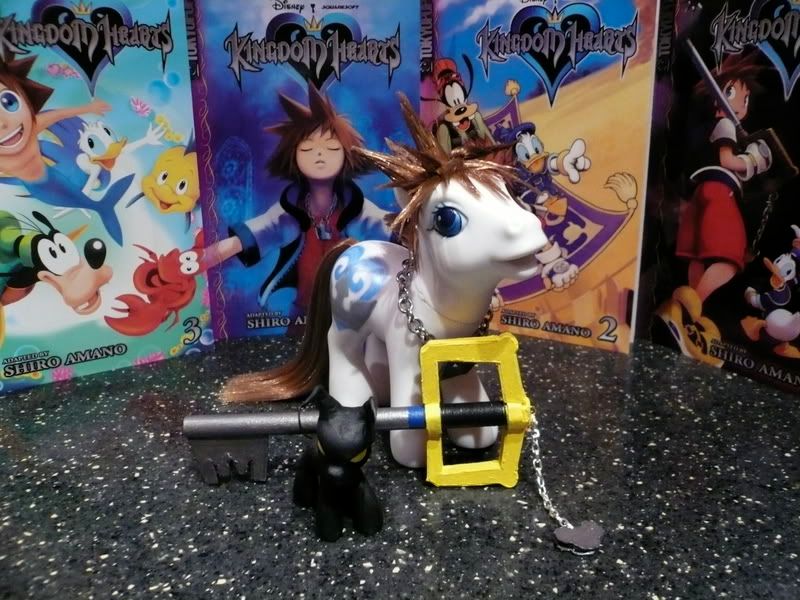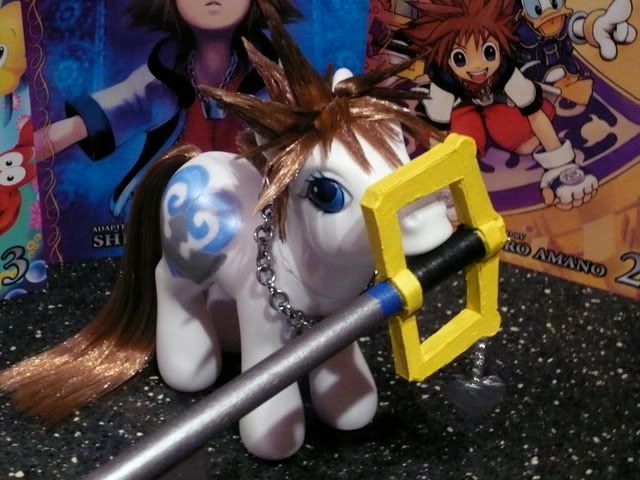 I'll scuttle off now and get back to work on the other ponies.
-Aalif