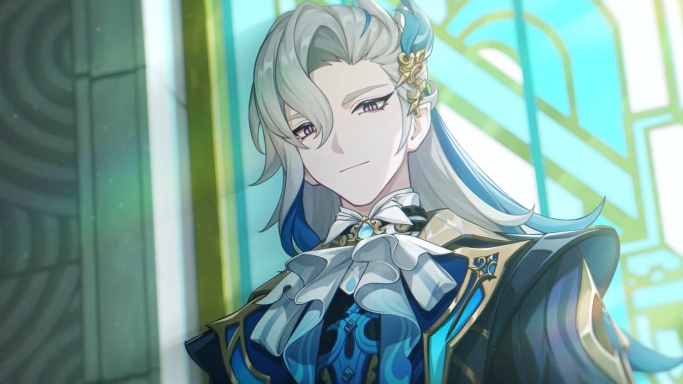 "Sexiest Man Alive" since 2002
Joined

Apr 6, 2016
Messages

1,521
Awards

36
Location
*Chapter One: Rude Awakening*

"Kate, Kate! Wake up!"

I saw a person standing in front of me. I couldn't tell who it was.
"Who are you?" I responded. The figure disappeared saying, "You'll find out soon enough."
*****
"Is she awake?
"
"I don't know. Lea, try waking her!"
​
Waking up from sleep always feels wonderful, but this time I ached all over. It didn't get any better though.

"WAKE UP SLEEPYHEAD!!!!!"
​
I jumped from where I laid on the pavement just about had a heart attack, and smashed my head into someone else's wincing at the striking pain on my temples.

"Oww!!! Hey! Watch where you move!" he yelled, grabbing his face.
​
I felt dizzy when I rose from the ground, slowly regaining vision. I could see two small children in front of me, one child on the left with long, blue hair with a serious expression and the right the boy I smashed my head into. He had red, spiky hair.

"Who are you guys? Where am I? Where are my friends?" I began to rant.
"Calm down," the blue haired boy calmly spoke, "I'm Isa, and this clumsy one is named Lea."
​
Lea glared at Isa when he called him "clumsy".

"You're in Radiant Garden. We found you here on the ground unconscious, you kept muttering the name 'Tanner'.
We thought the guy we saw earlier at the town might have been the person you were talking about. You must have hit your head hard or something. You probably lost your memory when you hit your head."​
I'm in another world then. That means I'm not in Daybreak Town anymore. Where are my friends? Muke? Kit? Tanner...? I should act like this world is where I live, I thought.
I blushed hearing that I said Tanner's name when I was asleep, and felt sudden alertness with the mention of the man
at the town.
"I'm fine, really. Umm, where is the town?" I asked. Both Lea and Isa pointed behind them where there was a
​
path. I nodded and ran towards that direction.

"Thank you!" I called to them. They waved having grins on their faces.
"Hope you can get your memory back!" Lea yelled.
Finally, I'll reach to Tanner, and hopefully find my friends. Everyone, I'm on my way!​



​
Last edited: