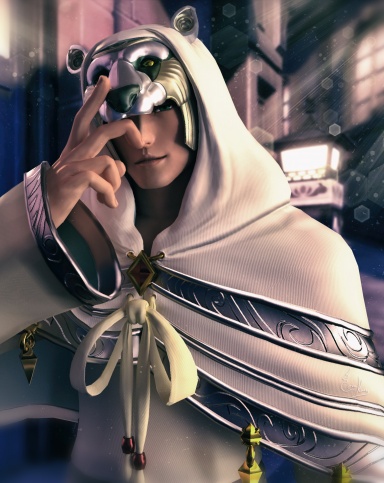 Joined

Feb 3, 2015
Messages

404
Awards

0
Age

24
Location
Website
So I came across a video a while ago talking about the porspect of a remake of the first KH game and it caught me by surprised because it's something I never really thought about before.

Now, whether it's a good idea or not is the other question. Because remakes of past games gave work in the past; Crash, Spyro, and even Link's Awakening are games that have more then benefited from a touch up. The KH shader would work would perfectly for the remake and could even improved upon gameplay wise because as far as games in the series, KH is one that is sometimes hard to come back to due to some outdated mechanics.

And dare I say, even the story could be improved. Though I'm certainly in the minority of this opinion but KH is regarded as having the best, most coherent story. I personally don't think so and I honestly think some aspects could be improved. Even so, I do love the story of the game more most of the storylines in KH but its story does feel far removed since Noruma obviously retcon and changed some things once he realised he could make a sequel. Plus, it gives new and old players a chance to play the first game in a completely different way.

Though, as there are positives. There are also negatives. For one thing, since the Remixs existence, it would feel a little unnecessary. You could just buy that game and though not everything about it up to date, it's still a game you can enjoy for the most part. Plus, KH is part of an ongoing saga, which means you would have to remake ALL the games up until KH3 graphics wise and that seems like a lot of money I would have go to a Kairi spin-off, DDD2 (as much as I don't want that), and a console remake of KH Union Cross. Spending time remaking past games... I don't know, just doesnt seem like it would be the right time for that.

But, if the past games were to be remade as well, it could fix a lot of the mistakes of past games as well; the pacing 358/2, the plot DDD in general, Re:coded being less insignificant, Chain of Memories changing it's own gameplay to make it more playable.

Still though, given the success of other video games remakes, I'm fascinated by this idea. I think there are a lot of benefits and downsides; just depends on which ones weigh more then the other.