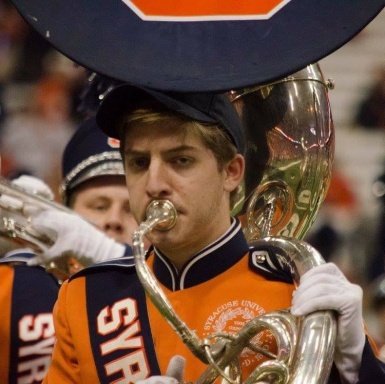 Joined

Apr 7, 2013
Messages

2,182
Awards

27
Location
Kingdom Hearts (the original) has to have the most consistently great video game soundtrack I've ever played. I can't think of a single track I can't hum to myself and associate with a certain part of the game. Also, Kairi's theme is god damn heartbreaking and more people should talk about it.
People wanna dump on the graphics & how it shouldn't have been on the DS but man, it was a phenomenal looking DS game. Getting that close to recreating PS2-level gameplay & environments while maintaining a smooth framerate on the equivalent of a PS1 is nothing to sneeze at.
I... I really have no idea what you're talking about. Maybe I'll talk about why I disagree on a separate thread haha, but I think you're playing the version of the game from the Berenstein universe honestly.