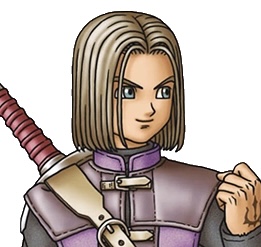 Joined

Jan 13, 2018
Messages

3,036
Awards

5
Just like we did with Pooh medals in UX. Nothing new here.
Oh I didn't say it was a novel concept. Pooh's effigy has long been used as a weapon of war. What happens outside of the Hundred Acre Wood, stays outside of the Hundred Acre Wood.
I bet that's exactly what it is. The same models rendered with simpler shaders (GPU programs), and possibly using lower resolution textures as well, to work around the limitations of mobile hardware.
I did some poking around in KH3 because I have nothing better to do. The asset models for the trees and foliage seem pretty distinct from the Caribbean. I do think this game would be a great opportunity to cover the story of Dead Man's Chest though. It is the "missing link" in the POTC story within KH after all.