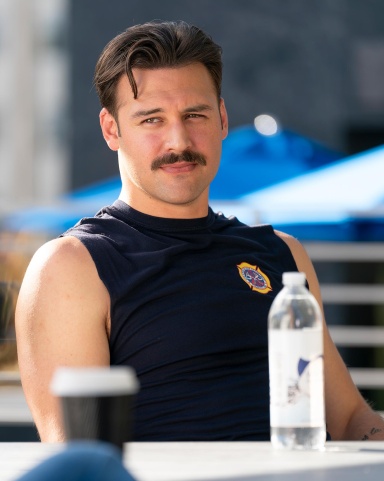 written in the stars
Staff member
Joined

Jul 13, 2008
Messages

35,501
Awards

96
Age

31
Location
Website
The Kingdom Hearts Memorial Stained Glass Clock exhibit is now open at the Metro Promenade of Shinjuku Station in Japan! Fans of the Kingdom Hearts series have been taking photos and videos of the exhibit commemorating the 15th Anniversary of the Kingdom Hearts series and release of Kingdom Hearts HD 2.8 Final Chapter Prologue and you can view a couple of them below:
The official website for the Memorial Stained Glass Clock has also updated with the countdown clock leading to Kingdom Hearts HD 2.8 Final Chapter Prologue's release. 
And finally, Nomura's message has been translated by Saken!
- It's often said that Sora is an "ordinary boy" however he also has some odd points. 
How is adventuring through worlds you can only fathom in your dreams while withholding within you connections to many different hearts ordinary? 
Well, to simply express this, I'm sure everyone is on their own adventure, living day by day with the thought and connection of at least one other inside them. By this, we can see that Sora is a boy that can be found anywhere. And just like each and everyone of us, he will continue to grow through these connections and experiences, however I believe that his universal presence will remain as is in our hearts.

- Trying to live each day righteously will only bring exhaustion. Temptations that arise outside of the path one should be following are especially sweet and alluring...
I believe they live as a sentiment to that.


- Satisfaction through simple operation. For a long time this has been my concept of creation. Even for one not skilled with games, by a simple touch, one is able to freely traverse a world, delivering brilliant, beautiful movements and actions about it. These battles may apt to bring forth savagery, however I think the key to contain this is the Keyblade.


- The Final Fantasy characters that players are familiar with in Kingdom Hearts are not the same entities as the ones that appear from their respective games. Delivered as a different kind of birth from their originals, their age and motifs are also different. Meeting with these characters who, while being the same individual in terms of character, are complete separate existences is one of the exciting points of this adventure.

Follow Kingdom Hearts Insider on Facebook, Twitter, and Tumblr for the latest updates on Kingdom Hearts Unchained X, Kingdom Hearts 3, Kingdom Hearts HD 2.8 Final Chapter Prologue and all things Kingdom Hearts! 
Source: Mikesan1014, pi_su05, adachi813, Soichiro_Sun via Twitter