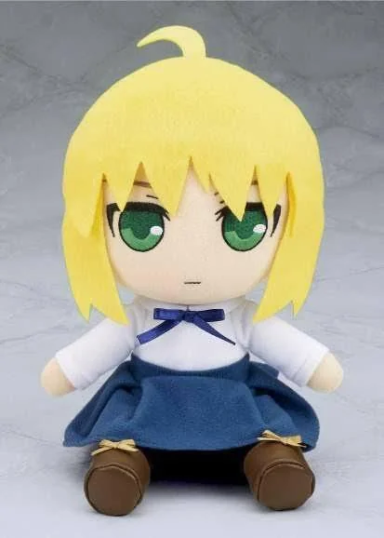 Joined

Oct 11, 2015
Messages

3,287
Awards

13
Location
I wonder if it would be awkward for Kairi to interact directly with Terra? It could make for a interesting side story if they don't just ignore it like they did with Riku/Roxas in KH3.
Well if Kairi knows the details about how Apprentice Xehanort/Terranort was created, it prolly wouldn't be all that awkward since she'd know Terra wasn't the one doing them bad deeds.
And regarding Roxas, it's odd how people consider him the mature one, yet also want him to be angry at Riku all the time as if Riku's the one who orchestrated 358/2, even though the one time they interacted without Riku being hooded was during the time when Roxas wasn't in his right mind, thinking that what Xion wanted was for him to run into Org headquarters, take on the final members all by himself, try and make contact with the big ol' heart moon as if it'll bring her back, then find Sora and probably kill him.
Roxas has more reason to be mad at DiZ than Riku.