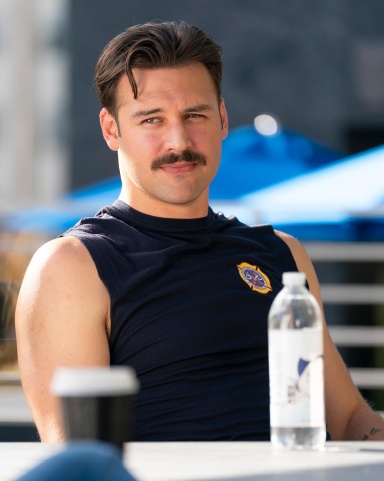 the only villain on staff
Staff member
Joined

Jul 13, 2008
Messages

31,932
Age

27
Location
Website
Back in October 2016, Yen Press announced their plans to release the final volume of the KINGDOM HEARTS II manga series by Shiro Amano in English and now the cover for the final volume has been revealed.
Fans have been waiting eagerly since the Kingdom Hearts II manga series ended in Japan back in 2015 for Yen Press to complete the series in English. Now they can finally get their hands on the final volume of the series just in time for the 15th anniversary of the Kingdom Hearts franchise.
Kingdom Hearts II Volume 4 combines volumes 8-10 of the original Japanese release together in 624 pages and will cost $24 USD. Pre-order the final volume of KINGDOM HEARTS II or pick it up on May 23, 2017 when it releases. You can view the cover below: 
KINGDOM HEARTS II Volume 4
Page Count: 624
Price: $24 USD
Release Date: May 23rd 2017

Desperate to see Roxas again, Axel abandons everything--even Organization XIII and an old friend--to make his wish come true. What awaits him after he's cut all ties...? Later, determined to return to the Destiny Islands with both Riku and Kairi, Sora--with Donald and Goofy at his side--arrives at the Organization XIII stronghold in search of the kidnapped Kairi. Will he be able to find her in time to make his dream of returning to the Destiny Islands with his friends a reality? Sora's great adventure comes to a close!!
Follow Kingdom Hearts Insider on Facebook, Twitter, and Tumblr for the latest updates on Kingdom Hearts Union X[Cross], Kingdom Hearts 3, Kingdom Hearts HD 1.5 + 2.5 ReMIX and all things Kingdom Hearts!