After it's first public demo at E3 2016, Kingdom Hearts HD II.8 Final Chapter Prologue has begun the rounds of various game conventions world wide. Having finished up at San Diego Comic Con this week, Gamescom 2016 will be the next stop for the demo which gives those in attendence their first hands-on experience with the upcoming Playstation 4 exclusive, which will arrive in December later this year.
Square Enix's main booth in hall 9, B31/B41 boasts their biggest ever Gamescom line-up with more than 220 hands-on stations for gamers to try out their upcoming releases. Kingdom Hearts HD II.8 Final Chapter Prologue will be accomanpied by a variety of Square Enix games including a new demo for Final Fantasy XV which will debue on the show floor, Deus Ex: Mankind Divided and Deus Ex Go, and both Hitman and Rise of the Tomb Raider: 20 Year Celebration.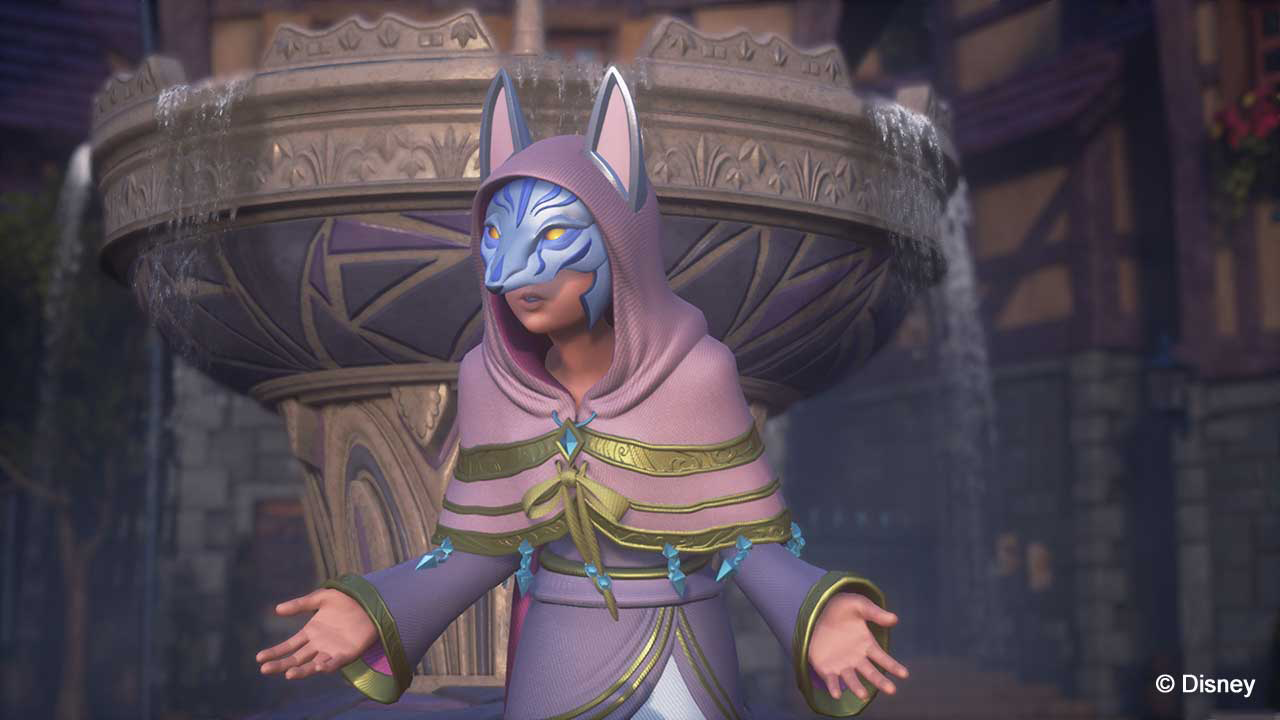 Fans of the MMO giant Final Fantasy XIV will be excited to learn that daily Battle Challenges against Sephirot and Thordan, gigantic primals featured in the game, will be available at hall 9, C51. Square Enix promises that fans who face-off against the primals will win prizes and there will also be a signing session and cosplay competition. Dragon Quest Builders and World of Final Fantasy, two games lauching in October this year, will be located in the main booth as well.
Square Enix Products will also have a booth at the convention over in hall 5.2, booth E12, and boasts upcoming products and special items available for purchase. Those who get a chance to try out the upcoming Final Fantasy TCG game will secure an exclusive Final Fantasy VII Remake Cloud Promo Card! While Final Fantasy XV's Ignis Play Arts KAI and Silver Pendant Ring of Lucii are confirmed to be at the show and for sale, it is yet unknown if the Chirithy plush or the recently revealed Kingdom Hearts 3 Sora Play Arts Kai will be available to be seen at the show.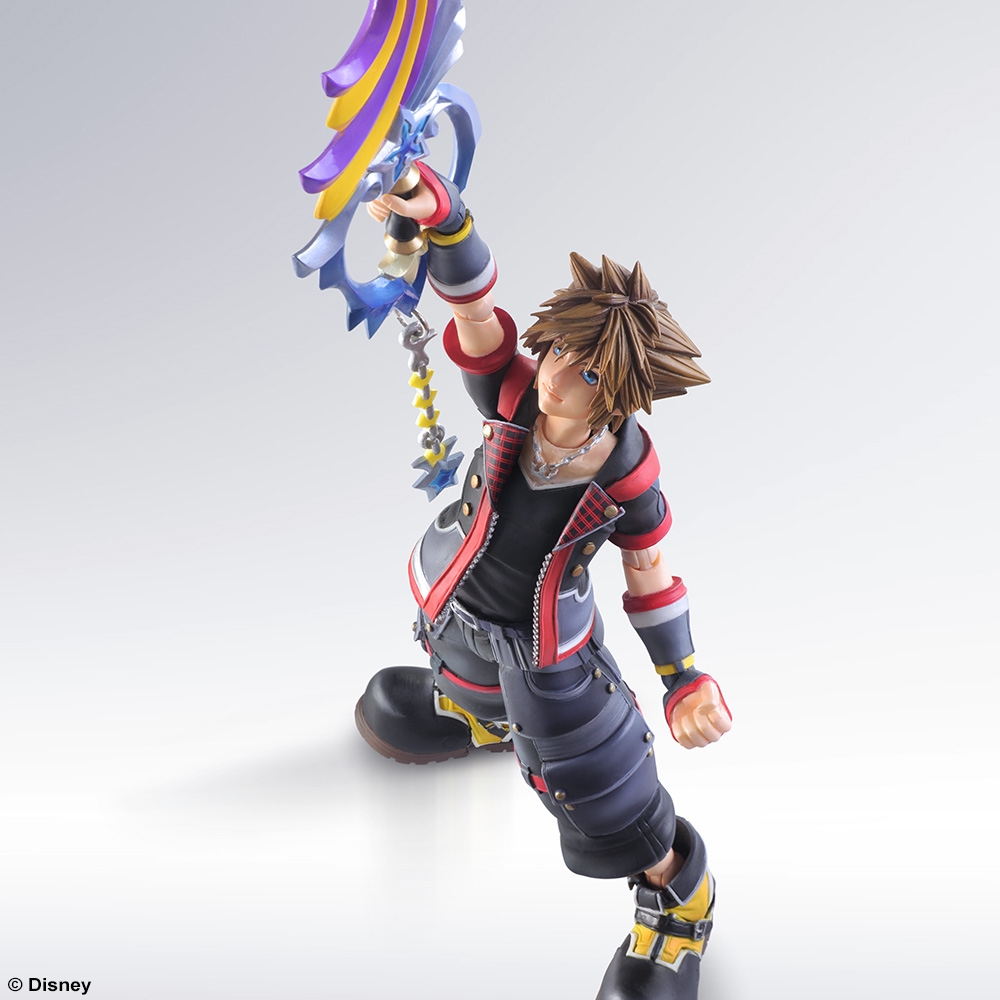 The full press release concerning Kingdom Hearts HD II.8 Final Chapter Prologue is detailed as:
KINGDOM HEARTS HD 2.8 Final Chapter Prologue

Platform: PlayStation® 4

Developer: Square Enix and Disney

Available: December 2016

KINGDOM HEARTS HD 2.8 Final Chapter Prologue is a compilation that brings the popular KINGDOM HEARTS Dream Drop Distance to the PlayStation®4 system platform remastered in high definition. The newly improved title features brand new content with KINGDOM HEARTS 0.2 Birth by Sleep – A fragmentary passage –, a playable episode that is played from the perspective of Aqua taking place after the storyline of KINGDOM HEARTS Birth by Sleep and links to the upcoming KINGDOM HEARTS III. The title also includes KINGDOM HEARTS χ [chi] Back Cover, a new HD movie that tells the mysterious story of the Foretellers and connects to the earliest parts of the series' history.
Other Square Enix games featured at Gamescom include Final Fantasy XII The Zodiac Age, The Turing Test, Black The Fall, Tokyo Dark, Oh My Godheads, and Goetia.
Gamescom is held in Cologne, Germany from 17th-21st of August 2016!