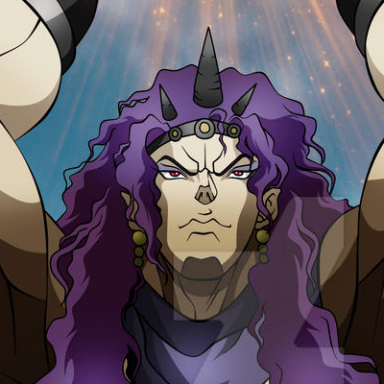 Joined

Jan 4, 2014
Messages

7,270
Awards

9
Location
This really disappoints me. I'm vapid with gamers and think that 358/2 Days in its current form but with HD graphics would have made it a better game (and some elements would have been automatically approved due to no hardware limitations, like the backpack.)

I really wonder just how much effort a HD version of 358/2 Days and Re:coded would have taken, due to the year difference in release, them making the cutscenes, and re-using assets that are a decade old. And I wonder, if they hadn't pursued the PS3 remasters, if it would have been possible if they aimed for the PS4 in the first place.
Maybe it would have taken them a year and a half. Though I think the problem would be balancing, seeing as how they would have to change the gameplay to something else and then see how they would balance the missions.