The EB Expo is one of the only chances for Australian gamers to get their hands on the latest upcoming games and there's great news for our small Australian fanbase. Like two years ago where Kingdom Hearts HD 2.5 ReMIX was available to be played, this years expo will feature Kingdom Hearts HD II.8 Final Chapter Prologue!
If you've been holding off on getting tickets to the EB Expo then now is the perfect time to jump in because, thanks to The Daily Telegraph, we now know the game will have a demo alongside other expected games such as Gears of War 4, Forza Horizon 3, Resident Evil VII: Biohazard, Final Fantasy XV, Tekken 7, Dragonball Z Xenoverse 2.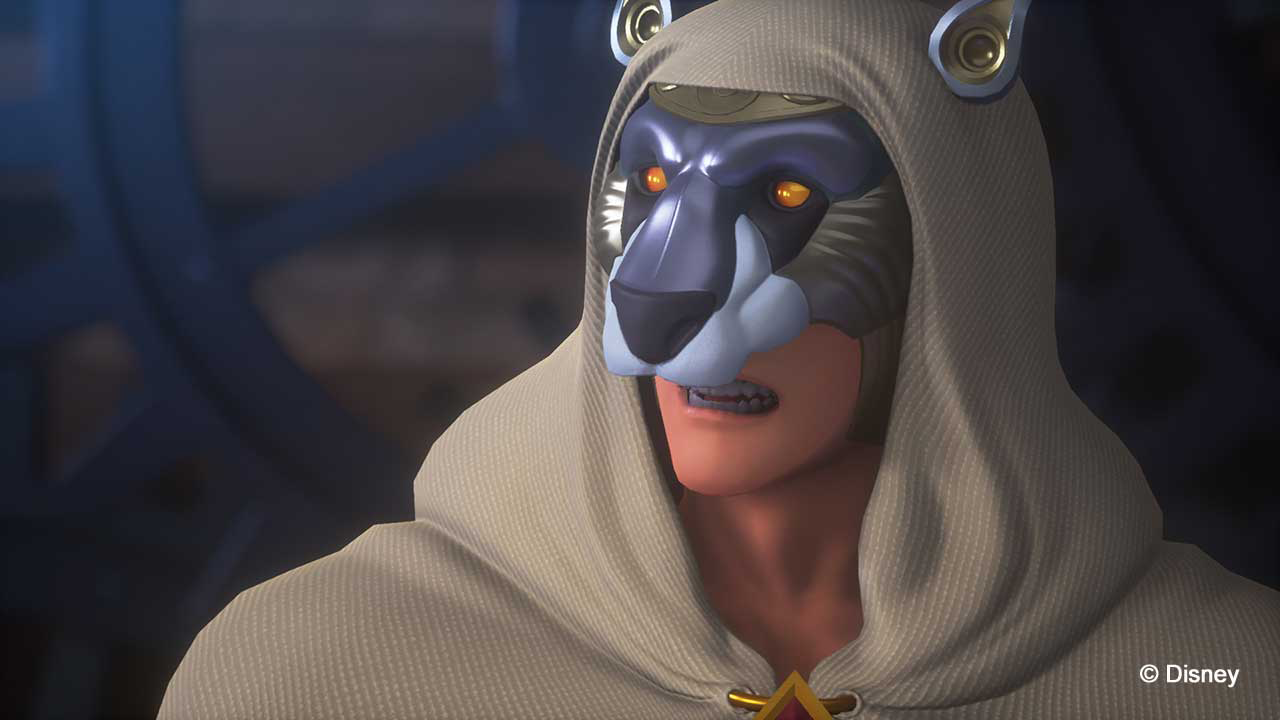 The demo will most likely be the same as the demo provided at E3 2016 and Japan Expo, which we captured gameplay of and can be viewed here. The EB Expo will be held at the Sydney Showground at Olympic Park from September 30th through to October 2nd.