The Japanese website for Kingdom Hearts -HD 2.5 ReMIX- updated today featuring some larger renders, HD screenshot comparisons, and larger images of screenshots previously released. We have compiled these images for you below! Remember to right click and open the images in a new tab to view them at their maximum resolution.
 RENDERS 

SCREENSHOTS
HD COMPARISON
 HD                                        SD
 WORLDS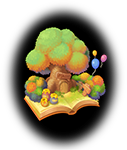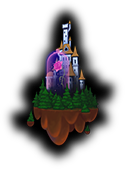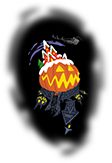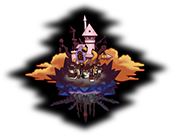 Kingdom Hearts -HD 2.5 ReMIX- is the sequel to the successful Kingdom Hearts -HD 1.5 ReMIX- and is the lead up to the highly anticipated Kingdom Hearts III. Featuring Kingdom Hearts 2 Final Mix, Kingdom Hearts Birth by Sleep Final Mix, and Kingdom Hearts Re:coded HD Cinematics, both new and old fans will be thrilled to be playing the game when it's released on October 2nd (Japan), December 2nd (North America), December 4th (PAL Territories) and December 5th (Europe).
Make sure you follow Kingdom Hearts Insider on Facebook, Twitter, Tumblr, and Youtube for all the latest Kingdom Hearts news!