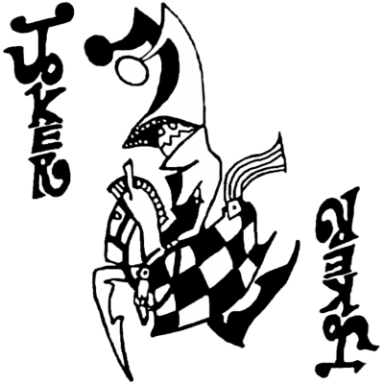 Joined

Oct 9, 2007
Messages

1,720
Awards

6
Vəntus;6088108 said:

The Keyblades in BBS, from what I remember, were 2.5D, as in, 2D textures, sometimes and 3D in some parts. It's mostly noticeable in Earthshaker when Terra faces the Symphony Master. So I think making proper Keyblade models is a given at this point.
Yes, most of them are really flat, probably to save polygons, but some of them are more 3-dimensional like the Crown Unlimit keyblade.
That wouldn't make much sense. Since there is a necessity this time *unlike 1, CoM and 2* to create better textures they might as well put PS3-res textures in the game. They are remaking the textures either way.
Not from the looks of this screenshot, but we'll see I guess. My theory is that they still have the original textures for BBS, as some of them were still on the disc in their original resolution (in the original Japanese release at least).