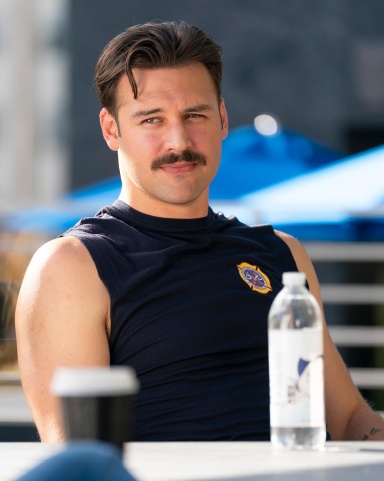 the only villain on staff
Staff member
Joined

Jul 13, 2008
Messages

31,927
Age

27
Location
Website
KINGDOM HEARTS HD 1.5 + 2.5 ReMIX has been rated by the Entertainment Software Rating Board, receiving an E10+ rating for Fantasy Violence, Mild Blood, and Use of Alcohol.
This is a compilation of action role-playing games, based on the Kingdom Hearts franchise, in which players assume the roles of young warriors trying to stop a destructive power. Players use key-shaped swords, magic spells, and attack cards to defeat classic Disney villains (e.g., Jafar, Ursula, Hades) and fantasy creatures (e.g., dragons, magical armor, shadow imps) in melee-style combat. Battles are accompanied by cries of pain and bursts of light; enemies generally disappear amid colorful orbs when defeated. Some sequences allow players to shoot projectiles from a first-person perspective; a handful of cutscenes depict characters dramatically dissolving into mist after being struck by magical swords or blasts of energy. One sequence depicts red bloodstains on coins.
In comparison, this rating summary is very similar to the one given to KINGDOM HEARTS HD 2.5 ReMIX back in 2014.
KINGDOM HEARTS HD 1.5 + 2.5 ReMIX will release for the PlayStation 4 on March 28th 2017 in North America.
Follow Kingdom Hearts Insider on Facebook, Twitter, and Tumblr for the latest updates on Kingdom Hearts Unchained X, Kingdom Hearts 3, Kingdom Hearts HD 2.8 Final Chapter Prologue and all things Kingdom Hearts!