For those who have gotten into the spooky season and booked tickets to the California Adventure Oogie Boogie Bash, you're in for a bone-chilling time as Kingdom Hearts characters will be at the park!
Information from a pamphlet reveals that "Friends from Kingdom Hearts" will be around the Grizzly Falls area inside of Grizzly Peak. Details on when they will be there or which characters exactly is still sparse unfortunately, but it's always exciting with Disneyland showcases anything Kingdom Hearts!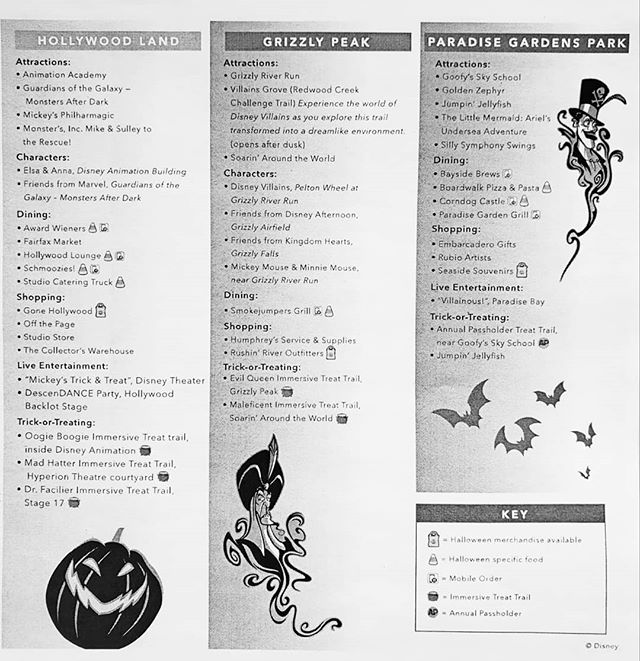 This isn't the first time that Kingdom Hearts characters have been shown off around Disneyland. You can review the history of the character costumes for Sora, Donald, and Goofy in this wonderful video made by our good friend, Disney Dan!
Image from @Mrs.DisNerd
Last edited by a moderator: