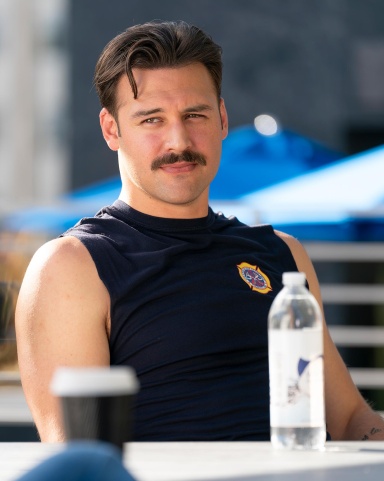 written in the stars
Staff member
Joined

Jul 13, 2008
Messages

35,501
Awards

96
Age

31
Location
Website
I was finally able to read this jewel from start to finish and boy it didn't disappoint.
Getting actually to see the thoughts of the characters allows you to really emphasize with them on an even deeper level.

Especially in the Reverse/Rebirth-part there were some instances that brilliantly showcased just how deep Riku's feelings of guilt run and I won't be ashamed to admit that once or twice I felt like if I had the possibility to I would give him a big hug.
Considering how much I despised Riku initially when playing KH 1 for the first time, this ought to say much.

The parts of Naminé and Repliku are the same if not even worse.
I can only repeat that the novels really manage to get you much more emotionally involved with most of the characters.

That being said, having Reverse/Rebirth being split between Riku's POV and the Replica's POV was surely a good thing in terms of getting to connect better with Repliku, but I noticed that sometimes I didn't really realize a POV-switch and had to reread some passages to ascertain "which" Riku was now in POV.

On a side note, can anybody tell me when this novel was originally first released? Before or after KH II?
Whoo! Glad you enjoyed the book!
The first two volumes of CoM came out October and November 2005. Kingdom Hearts II the game came out December 2005. The third was January 2006.
It is safe to say that CoM was written around the same time KH2 was being written by Nojima.