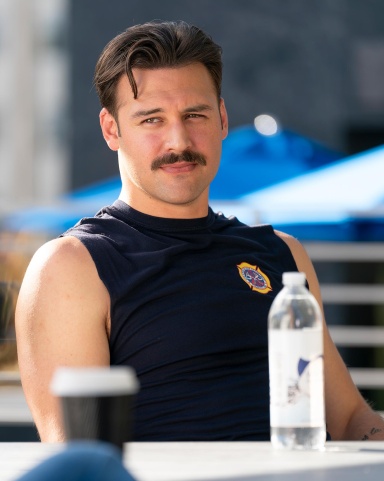 written in the stars
Staff member
Joined

Jul 13, 2008
Messages

35,522
Awards

96
Age

32
Location
Website
For many fans who have been awaiting the release of the Kingdom Hearts novel series for many years now, it was a delightful surprise to discover that the second volume based on Chain of Memories would be releasing only six months after the first novel in the series. On September 22nd, 2015, Kingdom Hearts: Chain of Memories The Novel will release in bookstores across North America and online for the first time ever!
The Kingdom Hearts novel series, written by Tomoco Kanemaki (scenario writer for Kingdom Hearts 358/2 Days) and illustrated by Shiro Amano, was first published on June 30, 2005 and has seen a release of 18 novels based on the games & two special novels thus far. The on-going novel series serves as a unique experience for fans of the Kingdom Hearts series, providing more in-depth looks into the lives and personalities of beloved characters as well as adding new events and backstories that were previously not seen in the games.
Yen Press will publish Kingdom Hearts: Chain of Memories The Novel under their light novel imprint Yen On. You can check out the cover of the novel along with links to where you can order it below!
Also, don't forget to pick up a copy of Kingdom Hearts: The Novel to see how Sora's journey began, and Shiro Amano's manga series based on the games!
KINGDOM HEARTS: Chain of Memories The Novel 
Page Count: 416
Price: $20 USD
Release Date: September 22nd 2015

Sora, Donald, and Goofy have defeated Ansem and restored the world. But beyond the dark door--a door that had to be closed--Riku and King Mickey remain. And so the trio sets off again on a journey to find Riku and the king. As they progress through Castle Oblivion and encounter agents from the mysterious Organization XIII along the way, Sora and his friends begin to lose their memories. What does it mean to hold something dear? And in the end, what path will Sora choose?