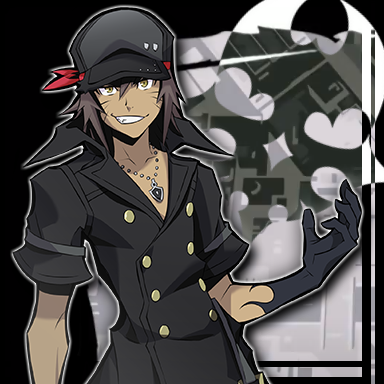 Joined

Jan 16, 2012
Messages

6,316
Awards

39
"Ohana means you'd make the weirdest brothers"
You get a big thumbs up for today's post's title, Blackdrazon! I find most of the titles funny, but this was the first that actually made me laugh out loud.
A bummer the blogs will have to go on hiatus after these games. I hope everything is okay.
I must thank you for that screenshot of Aqua getting ready to dunk Stitch, as it briefly released me from my artist's block.
I'll ink it when I find my pens. XD
Terra and Ven's ice creams and resulting command styles are exclusive to them, but Aqua's Royalberry can be obtained by Terra as well, even though the prize is described as an "ice cream flavor just for you". I guess it's even stranger because Aqua's award is the canon one.

----
Aqua's ice cream not even being exclusive to her is just...bizarre.