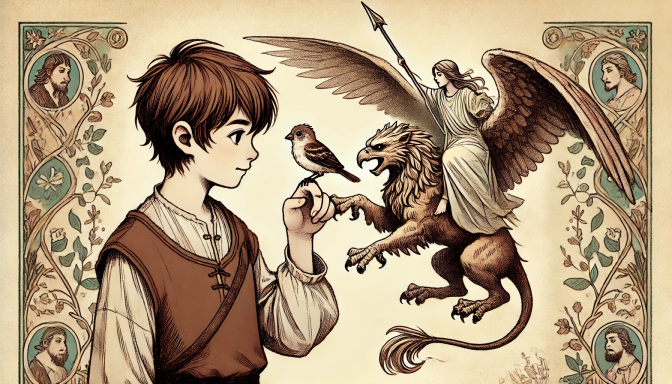 Joined

May 27, 2010
Messages

2,693
Awards

0
Age

26
Location
Website
kairi tempted riku. kairi is lucifer, not ansem SOD.
Kairi made Riku see that there's something beyond his little world, he made him see that we don't all live in the same world like what happened in Bioshock (from my last comment), Ansem is the one who tempted Riku after that.
if you didnt notice, this is the SAME EXACT scene when riku steps into the darkness but instead of darkness, its water that we see is taking over riku.
The Flood in Genesis
Kairi is Eve but eve was also tempted by the Serpent, She is "mother" if you've read about her (Saturn), "Sora don't ever change", implying that she want her children to remain with her and never evolve (she don't always take this role however as symbols change in media like this.)
She also never wanted Riku to leave and she hate the darkness, "You know, Riku's changed..." as if it was a bad thing which it was.
xehanort is the father God and Ansem SOD is jesus and DIZ is the anti christ.
That one is funny and you're actually 100% spot on, Diz is Anti Christ because Diz is the false identity, the mask only showing one red eye, ha ha, beneath the mask which is Satan lies the Kingdom of God, that's why Ansem the Wise sacrifice himself at the end and "Carry his cross".
"The Kingdom of Satan is built before the Kingdom of God" - Bible