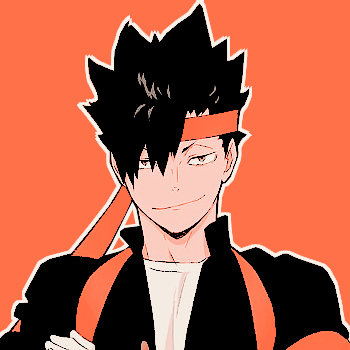 Joined

Jul 3, 2008
Messages

4,902
Awards

1
Re: Kingdom Hearts 3D's story on par with main titles and will have a shocking ending.
Uh, every theory I saw done by a hardcore fan about Vanitas was something along the lines of him being the "Riku of BBS" or looking like Riku.

So for about 99% of the fans, Vanitas's face was a real shocker. The very fact that a select few of you guys figured out he looked like

Sora long before his golden eye only happened because you guys were coming up with EVERY possibility. There was no evidence up until the eye revealed indicating Vanitas would look like Sora.
Not quite.
The fact that Ventus and Vanitas were connected right off the bat gave root to only two main possibilities, a Riku look alike (only because of the suit and the attitude) or Sora (because if a Roxas look alike to the Sora role, then a Sora look alike should take the "other" role) It wasn't that much of a guess. It was just that others felt that the suit was so important that Sora being the one was a "stretch" but the 1% you mention looked past this.