While it may have taken a long time for fans to see the Big Hero 6 world in action, Square Enix have taken no time at all in publishing new information and images in relation to the world. Joining the ranks of Disney films like Frozen and Tangled, as well as Toy Story and Monsters Inc from Pixar, Big Hero 6 has been one of the most anticipated worlds in Kingdom Hearts III since its reveal in August 2015.
Today the Japanese website has updated with high quality art for the San Fransokyo world logo, as well as renders for Honey Lemon, Wasabi No-Ginger, Go Go Tomago, Fred, and Hiro Hamada, which joins the previously released Baymax render.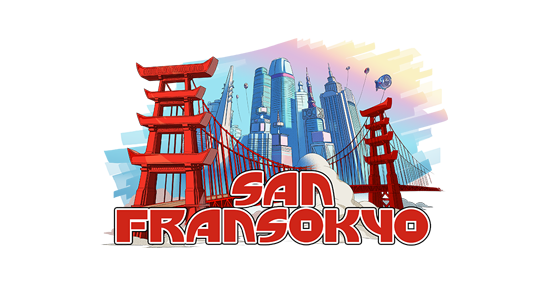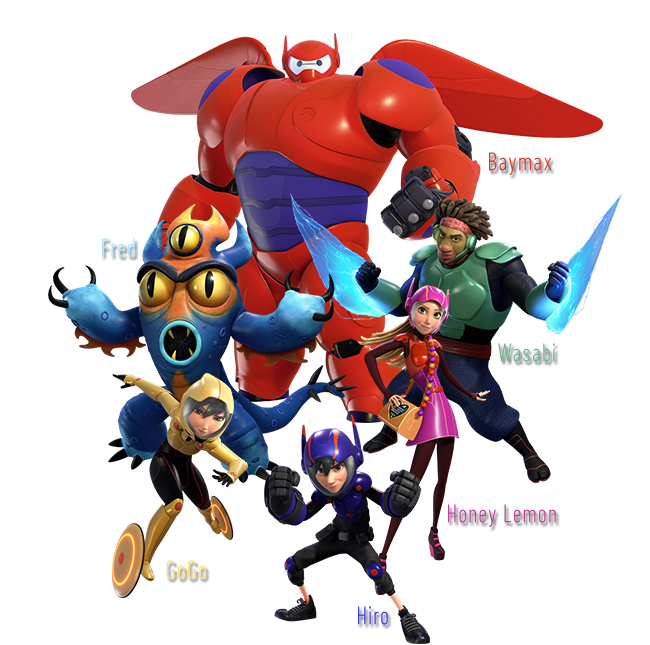 Follow Kingdom Hearts Insider on Facebook and Twitter for the latest updates on Kingdom Hearts Union χ [Cross], Kingdom Hearts 3 and all things Kingdom Hearts!