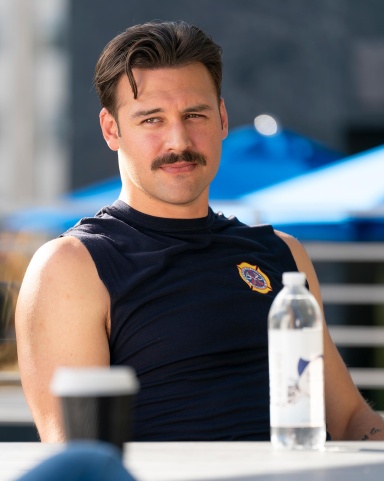 𝖌𝖚𝖞𝖘, 𝖙𝖍𝖎𝖘 𝖗𝖎𝖐𝖚
Staff member
Joined

Jul 13, 2008
Messages

35,365
Awards

96
Age

31
Location
Website
I still think 2.5 will be KH2FM, Coded cutscenes & playable DDD. In fact The official reveal of the PS4 makes it more ideal: the trackpad on the PS4 controller could be utilized in reality shifts. & yes, that means I'm saying 2.5 would be a PS4 title, not PS3. 1.5 can still be played on PS4 via Gaikai or Square could re-re-release it as a PS4 title (Re-re-re-re-release in CoM's case).

As for BBS, I see it & the long speculated BBSV2 comprising a 0.5 Remix.

Kingdom Hearts Birth By Sleep Final Mix: Red Eyes Secret Ending - YouTube

The whole ".5" naming business began with the teaser for v2, how can the very names of these collections NOT be a sign that v2 is coming?

Furthermore, DDD

can't

be the odd one out. It's

the

lead-in to KH3. It pretty much defeat the whole purpose of these collections to not have it.
They wouldn't put DDD in a collection before BBS. Contextually it would make no sense considering there'd be a ton of BBS teases in Days (and CoM in retrospect) and a ton of BBS references in KH3D but no actual BBS to let the audience understand who the heck Terra, Aqua, and Ven are and why they are so important.
Also while it is hard to imagine 3D being the odd one out, I find it hard to imagine Nintendo having not written up some kind of timed-exclusive clause in whatever contract was drawn up between Nintendo and SE to make KH3D.
And again BBSv2 is not happening.