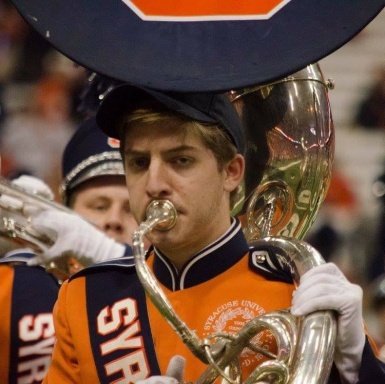 Joined

Apr 7, 2013
Messages

2,189
Awards

29
Location
Hello, one and all, and welcome to Kingdom Hearts 1.8 + 2.9 Re
ux!
With this new collection, we hope to bring all of the flashy bold flashy action back to the X-Box One as an exclusive title that builds up to Kingdom Hearts III.
Included in the package are:
Kingdom Hearts HD 1.8 Transantepenultimate Prologous
​
Featuring three wonderful stories chronicling our heroes in their most perilous journeys yet.
Kingdom Hearts V-Cast Final Mix
Experience the wonderfully fascinating story of that one time Sora fell asleep on the gummi ship and had to fight Maleficent. Also there's a parrot for some reason and you fight Jafar at one point (we think?).
Kingdom Hearts Re:Re:Coded Re:Gummiship Re:Studio
Experience the fantastic adventure of that time Sora played a puzzle game on facebook for thirty minutes and shut it off because he saw something wayyyyy more interesting.
Kingdom Hearts 358/2 HD-Days Magical Puzzle Clash
Experience the wonderful story of
Kingdom Hearts Bejeweled
Kingdom Hearts HD-Days Magical Puzzle Clash rendered in glorious HD cutscenes. Wait, we couldn't even remaster this puzzle game?! What do you mean we need two movies for the collection?
And...
Kingdom Hearts HD 2.9 -Seriously guys we're almost there just three more games we swear and then we'll stop-
​
Featuring three crucial titles that build up to Kingdom Hearts III
we swear
.
Kingdom Karts
Experience the
mario clone
racing part of Birth by Sleep in glorious HD graphics, with bonus characters to unlock, such as Ephemer and the dude that died in the second district of traverse town in the first game at the beginning. What does he look like again?
Oh yeah, I remember him now! Yeah, that guy. You'll be able to play as that guy. Eh? Eh? Pretty enticing, right?
Kingdom Hearts Re:Mobile Final Mix ReDux +
Experience the glorious HD graphics of Kingdom Hearts Mobile and play with your friends as you collect items. Wait, what do you mean we removed online functionality for this too?! What's the point?!
Kingdom Hearts: A Disney Pilot
An experience you actually want. Maybe this is all you bought the collection for?
Seriously, Square. Pull this off. I fucking dare you.