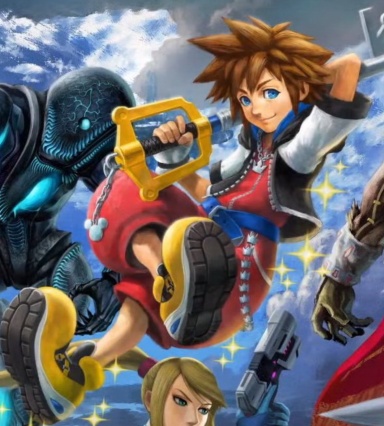 Joined

Nov 8, 2017
Messages

602
The ringleader of the nightmare world that he trapped Aqua in, believing she was completely weak after fighting in the Dark World for so long. He was waiting for her in a giant circus tent as a figment of all her doubts, which transformed into a nightmare, so he could confuse into vulnerability. Unlike others of his kind, he is
very
intelligent and can speak like a human.
Boss Music: Vim and Vigor
Attacks
-Balloon Barrage: Kingabocky spits out 20 balloons (half of them red and half of them blue) and spread them throughout the arena.
-Confetti Spray: Kingabocky sprays confetti out of his hat around the area. The confetti does little damage, but can be deadly if caught up in.
-Spectral Signal: Kingabocky calls for 11 Jestabockies and 11 Ghostabockies.
-Stomp Parade: Kingabocky stomps around 12 times, each one leaving a shockwave.
-Scissorhands: Should his legs be destroyed (which is an optional strategy to weaken him), Kingabocky's hands will grab his feet and turn them into scissors in order to keep Aqua away from him.