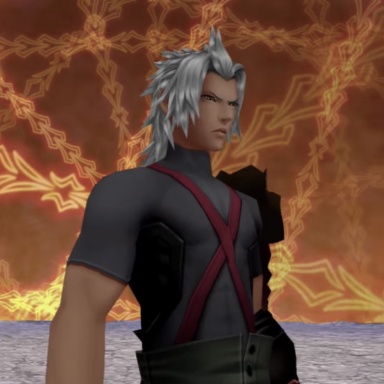 Joined

Aug 25, 2014
Messages

1,530
Awards

33
Location
As a few of you may have heard, the KHiRestoration Committee has begun a new series of threads, which for for the time being will be posted in FI. A number of us will get together each time, and rank a certain set of items in order from best to worst, debating and screaming at each other every time. After we all have set our personal ranks, a cumulative list is put together based on each individual list for what we deem may or may not be a semi-solid ranking of whatever it is we choose.
For the first installment of KHiRanks, we decided to rank the first 7 Star Wars movies. Our results, from best to worst, are as follows.
1. Episode V: The Empire Strikes Back
2. Episode VII: The Force Awakens
3. Episode VI: Return of the Jedi
4. Episode IV: A New Hope
5. Episode III: Revenge of the Sith
6. Episode I: The Phantom Menace
7. Episode II: Attack of the Clones
This list does not represent any individual opinion, but the opinion of multiple forum members. If you wish to participate in a future KHiRanks, go ahead and join our club
here
and watch for when we schedule our next session. The event is open to all club members.
Feel free to debate with us and tell us why our final results are wrong.