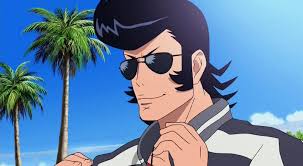 Joined

Mar 1, 2008
Messages

2,417
Awards

11
Age

29
Just finished Atlantica, hell, the last Ursala fight is so broken as hell (Proud mode). I have to let my teammates do all the work and just dodge w/e she throws at me or she destroys me lol
I'm not altogether sure whether I was attacking the pot with magic that matched the color, or was 'effective' against the color.
It seemed like I was mixing between the two methods a lot, so I could not really gather what I was really doing.
I also beat Neverland with no problems, which is a big change from last time since I remember the boss in the Cabin giving me a lot of grief when I first played. And that was on an easier difficulty. I was surprised I managed to clear the level without dying on Proud once.
Hollow Bastions coming up next, though. There's going to be grief there. I know it.