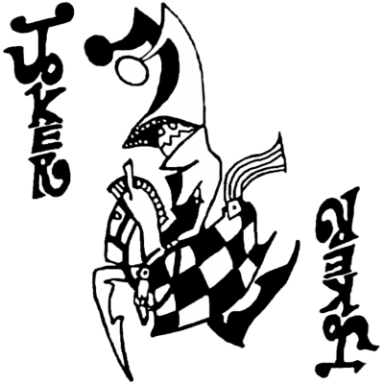 Joined

Oct 9, 2007
Messages

1,720
Awards

6
Yes, if someone can please explain what actually happend at the beginning of KH3D, that would be really helpful. If only Riku's and Sora's consciousness went to a Destiny Island created from their memories (or something like that), that would make a lot of sense. The "gateway" to the Sleeping Worlds is openend at the end of fight against Ursula like it's openend at the end of KH3D by Sora to visit the Dream Eaters one more time.
But if only their consciousness is sent to the Sleeping Worlds how they end up physically in the World That Never Was and why are their bodies never seen in the Mysterious Tower?

They can't time travel there because they still have their bodies and the Ursula part would make no sense at all, how would Yen Sid pull something like this off?
I understand that Yen Sid had no idea how to reach the Sleeping Worlds directly (it's the whole purpose of the game) so sending Sora and Riku back in time where Destiny Islands lost its heart and becomes part of the Sleeping Worlds makes a little bit of sense. Though normally (if a world falls into darkness) a person with a strong heart is sent somewhere else (Traverse Town) or becomes a summon gem.

Finally Destiny Islands is never mentioned to be situated in the Realm Between, so in opposite to The World That Never Was it's highly unlikely that it exists in both realms and Sora and Riku are already in the Sleeping Worlds at the beginning of the game.