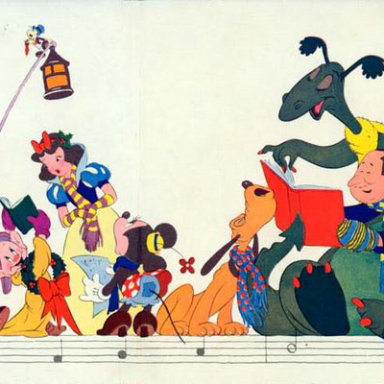 Joined

Oct 21, 2011
Messages

2,768
Awards

13
Website
Lea doesn't sound different to me; Quinton is in-character. It's appropriate, seeing as he's just woken up from a series of traumatic experiences and is digesting everything. He's not going to sound energetic and carefree like in BBS or as Axel.
"Better" being an entirely subjective inference, of course. :3
Plus, a lot of the time it's just a matter of making all of the words fit a certain time-span, regardless of their application.
Right, having done professional voice overs myself, I can tell you directors will sometimes change scripts on the spot because something is JUST NOT working out. Either the actor can't say the full line within the time-span, or they have to integrate/change words so they fit the mouth flaps. I've even had whole lines changed on me because the way it is in the script does not sound as eloquent as when it is spoken out loud. Sometimes though, in order to maintain schedule, you have to pick the lesser of those evils and move forward.