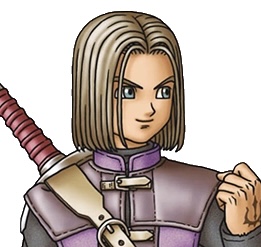 Joined

Jan 13, 2018
Messages

2,315
SPOILER WARNING: This thread will contain spoilers for Ralph Breaks the Internet, particularly how the characters end up at the end of the film as that is part of the potential reference's context. Turn back now if you haven't seen the film and want to go in blind.

SPOILERS from here on:

At the end of Ralph Breaks the Internet, Ralph and Vanellope are now in a long distance friendship as Vanellope decides to stay in an Internet video game. In one of the final scenes, Ralph and Vanellope video chat with each other and Ralph asks when they'll be able to hang out in person again. Vanellope tells him her game will be getting an upgrade in a couple months, so she'll have time off to come visit on "January 25th."

Of course, this is Kingdom Hearts 3's release date in Japan. While you could pass it off as a coincidence, I think it is curious that they chose this date of all possible dates or more generic points in time they could have used. Perhaps, this is a reference to Kingdom Hearts 3 being where Ralph and Vanellope will next appear together? We already have one of them, so it would only take Vanellope appearing in some capacity for this to be considered a reference to KH, even if only as headcanon.

What do you guys think? Is it possible this is a reference to Kingdom Hearts 3's release date or is it just a coincidence that they chose that date?