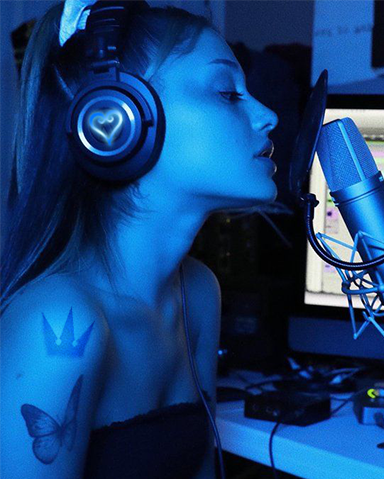 Joined

Jul 11, 2011
Messages

91
Awards

0
I think that its also important to note that these games don't exist in a vacuum despite the fact that we're trying to judge them as if they do. Presentation matters; and player expectations at the time of release matters. KH3 had so many poor design decisions in the base game that I couldn't even stand to retry the game a year later on critical mode. And Remind fixed a lot but it can't remove that terrible experience from my mind even if they did provide options to remove attractions and add new abilities.

Obviously I'm biased here and I wouldn't try to change anyone's opinion, but it's actually hard for me to watch people claiming KH3 was a good game when it was so subpar. And I'm not even trying to argue KH2 was a good game either but it innovated and added far more to the story than KH3 did; so at the time it was released it was much easier for me to overlook its flaws than it was for me to forgive KH3 or its $30 DLC a year later.

The only point in a game allowing you to "level up" is if there are fights that you can gain an advantage by grinding levels. Sephiroth being a high level boss fight that still maintains his challenge at 99 [for new players] provides a reason for the leveling system because you gain an advantage, but not so much of an advantage that you can't lose. KH3 does not facilitate the need for a leveling system because all of the fights are designed as an experience to be completed at a specific level. I don't know how to put this anymore clearly except that if levels were completely removed from KH3 almost nothing would change except you couldnt faceroll story bosses by grinding.

maybe it takes 2 hours to grind 99 out in KH3, it never felt that long to me because maybe my build was better but regardless, the grind in KH2 takes far longer than KH3
So, you don't like that the leveling system in KH3 lets you get to a point where you can kill everything easily, okay got it.
Though once again that is true of KH2 vanilla. Seph lvl 99 on proud is easy with the ammount of HP you get and the damage you do. Seph lvl 99 on crit is not. And so is Dark Inferno exactly the same way. You can still die on both if you make an error.
You say the fights in KH 3 are designed for a specific level, so are KH2's, you yourself said so with seph being for lvl 70, if they're to hard for you, you level up. Its not like Dark Inferno is super easy at level 50, and becomes a faceroll at 51, I'm pretty sure there are tons of people that needed to level up for that fight.
What would change in KH2 if levels were removed also? Like honestly?
Also I followed that exact method with ultima weapon that is even faster than thundaga. And it still took me 2 hours with all the loading screens inbetween and such. In KH2 there is a place in the world that never was that lets level up as fast as that similarly.