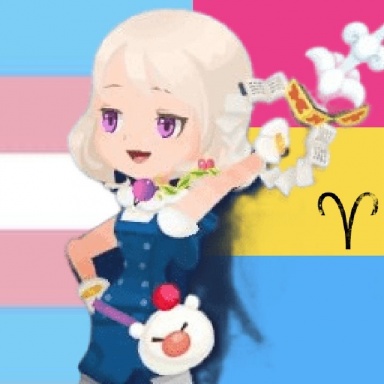 Joined

Dec 1, 2020
Messages

765
Awards

30
Age

17
In the KHverse, memories are connected, right? When Sora has his memories messed with in CoM, everyone else's memories are affected too?

So, would the same thing happen if one developed amnesia in a more convential, real world sense? i.e. if you got amnesia via head trauma.
In the khverse memories come from the heart, not the head. So even if a character got amnesia from head trauma it probably won't change anything. Someone's heart needs tobe messed with for that to happen.