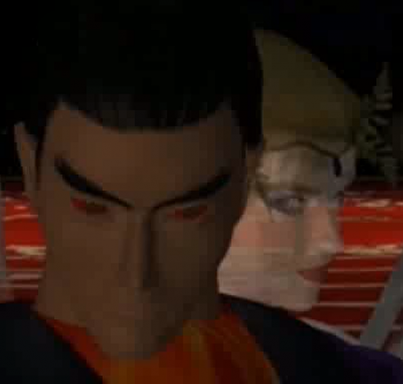 Joined

Aug 6, 2008
Messages

694
Awards

4
Location
Website
(Intro)
YouTube - Kingdom Hearts: Re: Chain of Memories - THE English Fandub
(Episode 1)
YouTube - Kingdom Hearts - RE:COM - THE English Fandub - Episode 1
(Episode 2 part 1)
YouTube - KH:RE:COM - THE English Fandub - Episode 2 - Part 1
(Episode 2 part 2)
YouTube - KH:RE:COM - THE English Fandub - Episode 2 - Part 2
(Episode 2 part 3)
YouTube - KH:RE:COM - THE English Fandub - Episode 2 - Part 3
(Episode 3 part 1)
YouTube - KH:RE:COM - THE English Fandub - Episode 3 - Part 1
(Episode 3 part 2)
YouTube - KH:RE:COM - THE English Fandub - Episode 3 - Part 2
(Episode 3 part 3)
YouTube - KH:RE:COM - THE English Fandub - Episode 3 - Part 3
SaiyanSerenityV (aka Ifeedonjapaneesehobos aka MightyFINEDubs) held an Audition in June/July to translate all the scenes in RE: CoM.
What do you think of them?
I like the voice of Marluxia.
Sora actually sounds like KHI, at least more than KHII.
Donald & Goofy needs a little more work, But then again, anyone who can do Donald deserves respect.
Welcome to the forum SaiyanSerenityV.
Last edited: