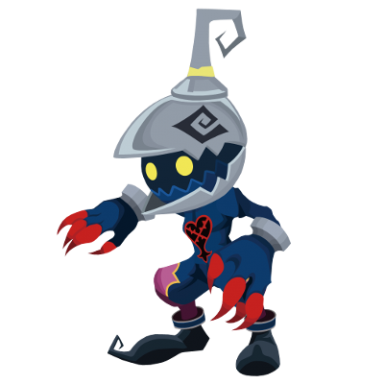 Joined

May 14, 2017
Messages

1,688
Awards

10
Location
Hello,

As a wrestle with the demon known as organic chemistry I, I'm also longing for the days when I was able to easily balance my work and play with this series that I love so much. But then I rewatch MoM's ending and realize why my relationship with it has strained to such a degree. I remember all of the setup that Re: Mind gave us with Riku recapping what everyone else is doing post Keyblade War, and the interesting set-ups for future games. Perhaps the Twilight Town would search for clues by day and at night fight off the resident nobodies and heartless at night ala the persona series? What would the wayfinder trio find in the Realm of Darkness now that there are no more worlds in there? how has the landscape changed? How have the FF crew in Radiant Garden come to terms with their king who brought about this mess in the first place? 3 stories that could be easily packaged into games that have SO MUCH POTENTIAL! Then MoM comes around, and then what does Nomura do with these good stories?

He throws them away, like a bunch of bowling pins that have been struck too many times by the bowling balls that are his thoughts.

It took me a while to realize this, but when I did I was livid. Why even bother coming up with ideas when you're just going to discard them for one that you THINK will work out. Correct me if I'm wrong, but isn't having multiple potential ideas for games a GOOD thing when waiting for the next main title? And this is the same Nomura who had to scramble to figure out ways to make KH 1's secret ending canon to the game through KH days, who stresses that KH Bbs is as important as the main titles.