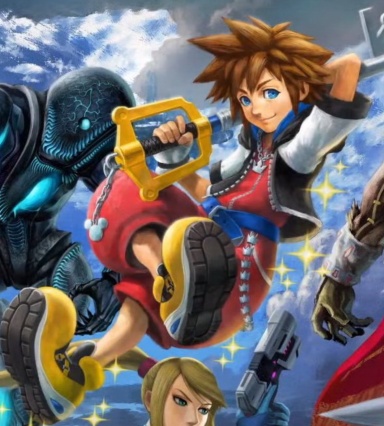 Joined

Nov 8, 2017
Messages

606
Awards

0
If you had complete creative control as the director over the development of a KH game, what would your game be like? Only two rules:

1.) The Story has to be set after KH3 (unless it's a remake of 358/2 Days) and the tone must not go any higher then E10+.

2.) Disney and Pixar worlds only. This does not apply to summons, however, but it must still be properties owned by Disney (barring FOX).