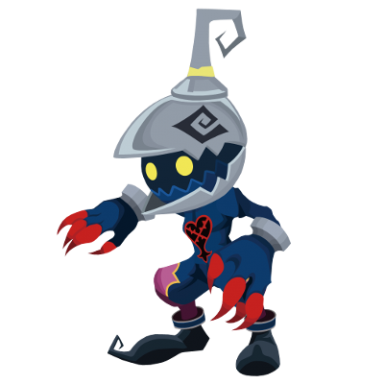 Joined

May 14, 2017
Messages

1,697
Awards

10
Location
After 4 long, grueling months of struggle, strife and hardship, I have finally completed what I started. I, Soldier, have successfully platinumed all 4 games that were in the kingdom hearts 1.5+2.5 collection. EVERYTHING, every keychain obtained, every treasure collected, Every boss slain. Even the formidable gummi missions in 1 and 2 fell once I got the strategy down. And it only took what, 5 months? that's roughly half a month invested to each individual game. Ultimately, I did have doubts as to whether or not I would be able to do this in the end, specifically during certain fights like no heart or the lingering will. But in the end, my determination got me through. In the end, I attempted this to know everything about the series before kingdom hearts 3 finally hits the shelves, and I'm lucky that time is on my side with no confirmed release date (aside from 2018). Now that I have completed all the games of my childhood in full hd glory, what's next on the horizon?
Ah shoot....
here is the link to the final trophy list.
https://drive.google.com/open?id=0B5rMvr-Z2BGJRzhvWGhQY05Nbnc
Now, to request one of those awards...