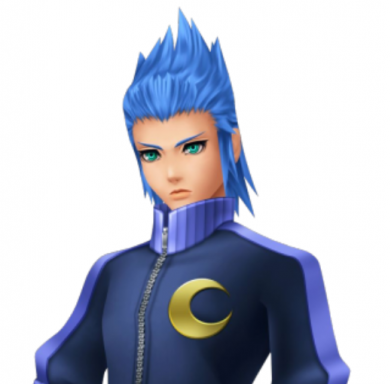 Joined

Nov 18, 2021
Messages

47
Awards

2
On one hand, I did used to like the complexity of the story. I like the twists of two Ansem's and 13 Xehanort's (although the latter failed to live up to its potential). But modern KH IS simply too confusing and I don't think most of the complaints are exaggerated at all. Look at the cutscene in UX explaining how Maleficent used time travel and why Enchanted Dominion wasn't constructed in the past and tell me that isn't confusing. The story of KH3 and Re:Mind were very also confusing to me.

To save Aqua, they needed someone close to her to make the dive. And since Ventus's heart was sleeping inside of Sora, that meant that the main goal for Sora in KH3 should have been to awaken Ventus's heart. When Sora was looking for a way to free Roxas's heart back in Twilight Town, I thought that would have been because he knew that Ventus's heart had been inside of Roxas. But…apparently Roxas and Ven were now two different hearts?

I was SOO confused by this because it contradicted what Nomura had said in the past and much of the previous foreshadowing. How did finding Roxas a body even tie into the main quest if Roxas no longer had Ventus's heart? Why would the Organization even want to bring Roxas back? Sure, they needed Ventus because he was necessary to complete Vanitas's heart. But if Roxas is a completely separate heart…why would they need HIM? Also, why did nobody on the good guy side ever bother to say, "Hey, Sora's Nobody looks just like the missing wielder we're looking for. Roxas went back inside of Sora, right? Maybe Ven's heart is inside of Sora now."

So yes, I 100% agree with the people who complain about "two Roxases". It was this big elephant in the room that the story completely avoided until the very end when it was treated as a big joke and Axel had to break the fourth wall to explain how nonsensical it was. Nomura said he wasn't even planning on bringing Roxas back and did so to appease fans and I wish he had stuck with his original story, which would have made more sense.