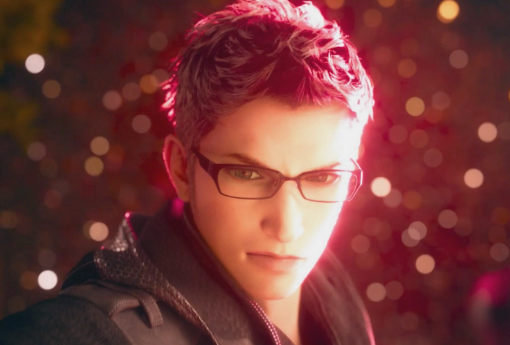 Joined

Jun 23, 2017
Messages

1,072
Awards

3
I have been wondering that for a while, since it seems to be a general consensus.
What makes a story poorly written? Is it its structure, its dialogue, its character developments?

It's true that the series does not follow natural storytelling structures (hero's journey for example), but does that make it poorly written nonetheless?

No other series manages to create this amount of hype for me and if you are on this forum, then it is probably the case for you too. However, I am sure you probably said more than once these last two years: I am so done with this shit.

If I were to give my opinion I would say that the story in itself is not as bad as people say. Sure it is convoluted, sure it piles up tons of absurd terms and absurd magic laws, but I think that's why it works. It manages to get us involved in problems that would never be possible on this earth and it frustrates us just the perfect amount to keep us involved with it without being too much inaccessible. As much as Kh is absurd, it never gets boring.
How many tv shows, movies series have you stopped because it was just always the same? It never happened with KH for me because every time I think I get the lore, a new rule gets on top of it that flips the table.

A lot of people are under the impression that Nomura is inventing stuff as he goes along (which might be true), but I remember him saying that he does not like stories that are too straightforward. A story that gives all the explanation in the end is not what he wants as it does not produces discussions on the internet.
If you think about it: there is very little inconsistencies in the KH lore (considering its massive absurdities). It is not straightforward to understand, but we always get the answers at some point (even if they are not satisfying).

There is a famous actor/director in France called Alexandre Astier who says that its better to have a piece of art with qualities and issues that show the signature of the author, rather than a product that is way too scholar with no taste. It's better if it's done with heart (see where I am getting there), even if it is not perfect because it can touch more people.

The only criticism I would give to the series is that it is becoming a bit too split on multiple media once again. Even if the multiple consoles issue has been fixed, the mobile game is still a huge problem in term of following the plot. Hopefully, this one will be fixed on next-gen.

I'd like to hear about your opinions on the series narrative structure. Do you like it? Are you invested by it?
Last edited: